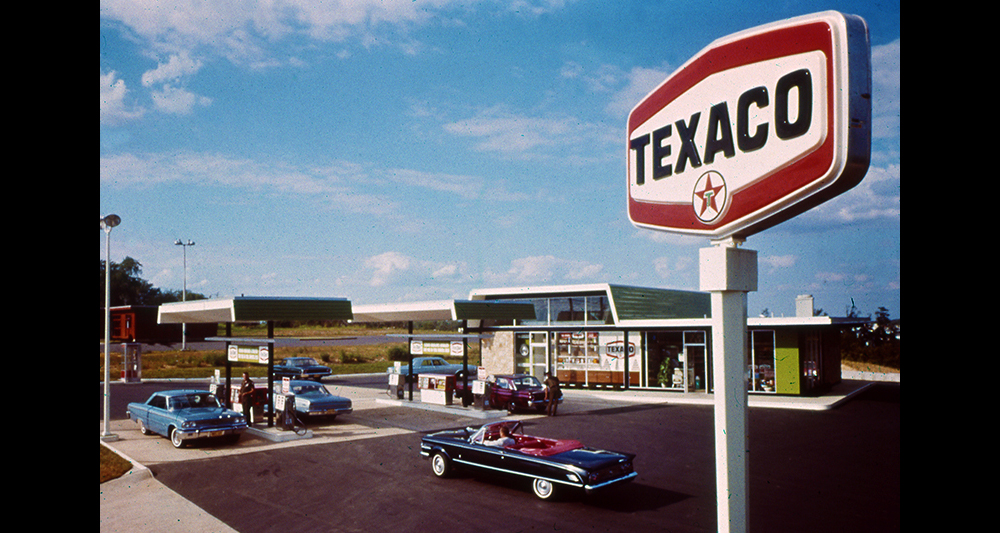 120 YEARS OF
TRUSTING THE STAR
For generations, Americans have hit the open road in search of adventure. And our iconic star has beenthere to guide them every mile. Texaco is proud to fuel adventures past, present and future.
 
Buckle up for a trip down memory land with Texaco


Texaco was born in Beaumont, Texas in 1902. Back then we called ourselves The Texas Company, but when a salesman saw the abbreviation "Texaco" in a telegram, it became our favorite nickname.
The first Texaco star arrived in 1903, when a 19-year-old Italian refinery worker suggested we embrace the five-pointed symbol of Texas. He later added a green "T" - a color scheme he probably picked up from the Italian flag.
Over time, the logo changed subtly. And we added new brands such as Havoline Oil, when we acquired Indian Refining Company in 1931.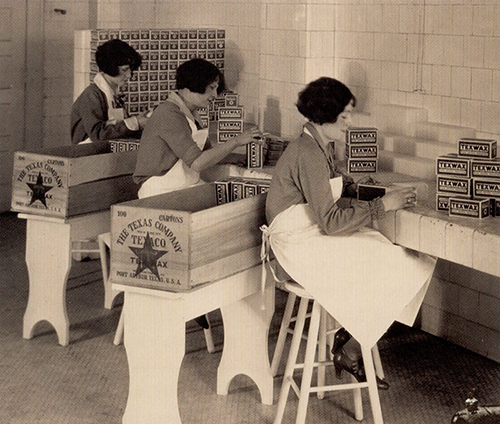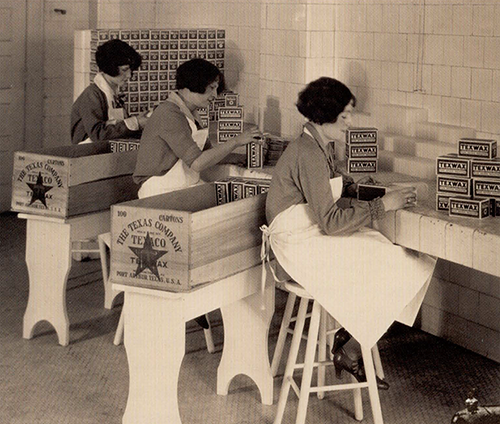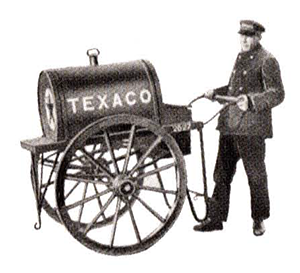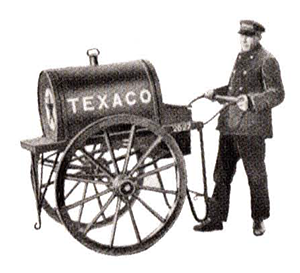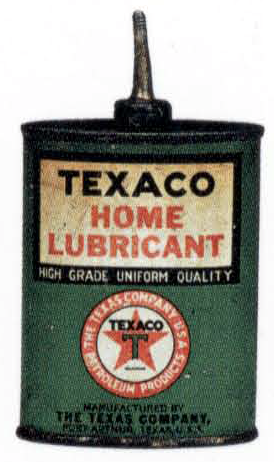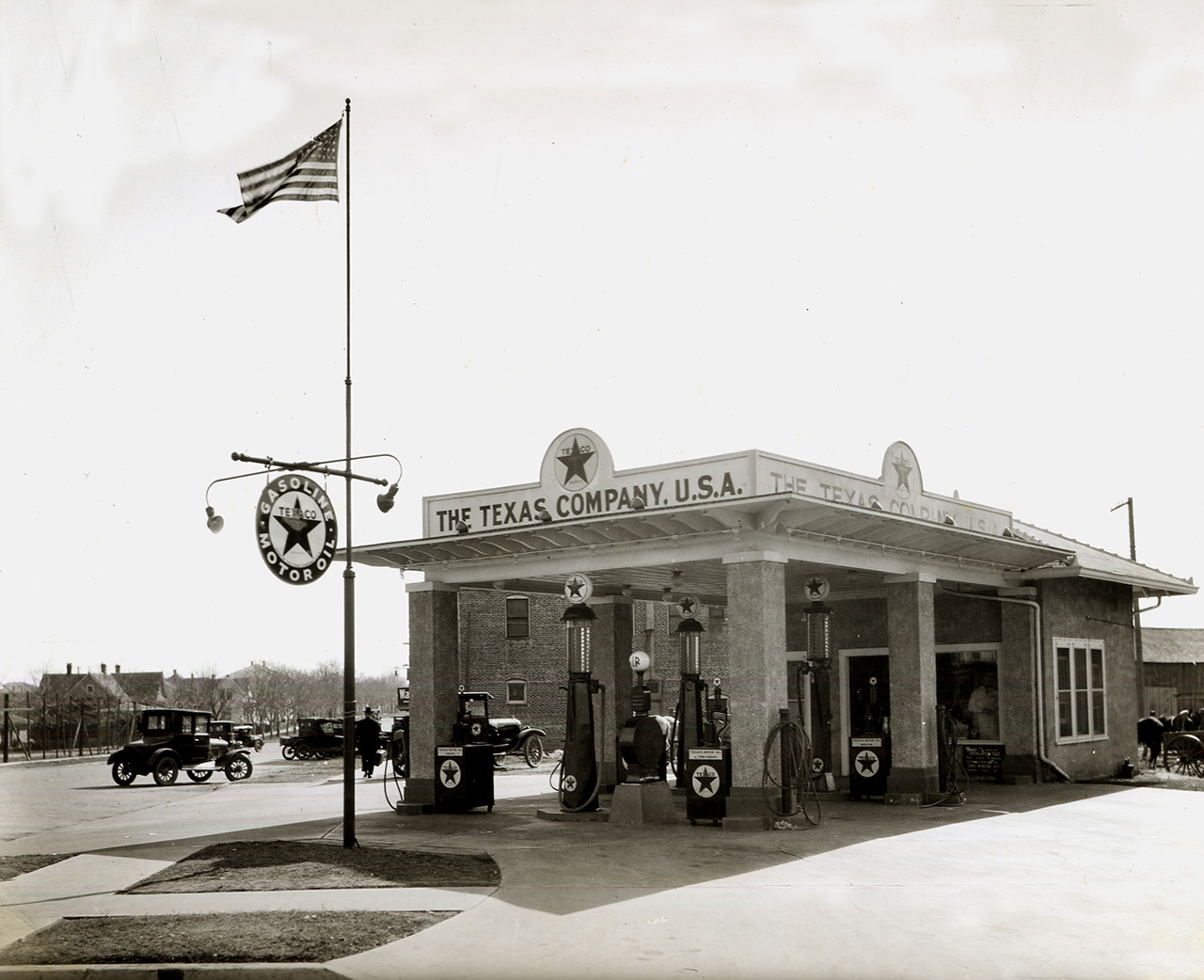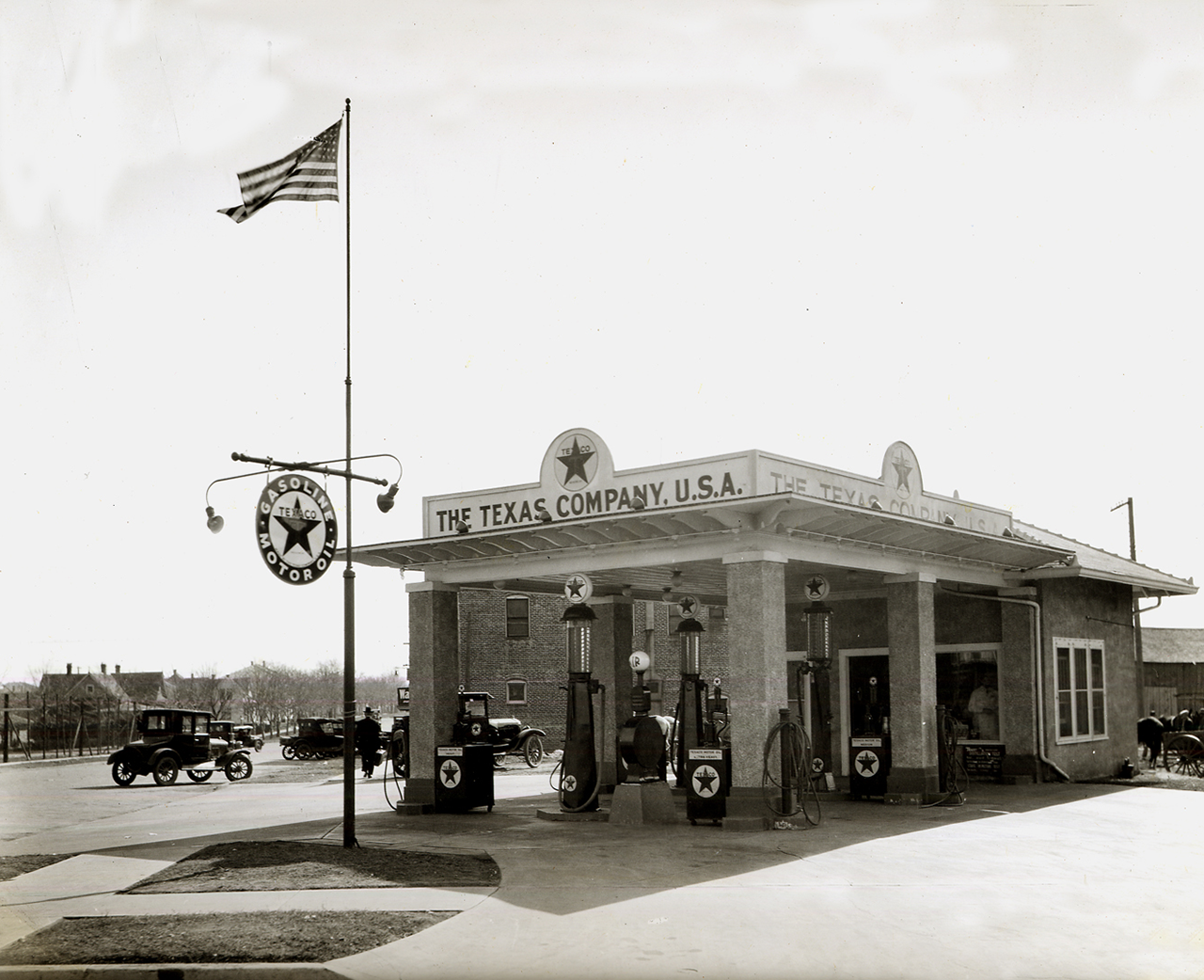 As Texaco grew, so did our commitment to performance. In 1932, we introduced Texaco Fire Chief gasoline, followed by Sky Chief gasoline in 1938 - bringing higher-octane options to pumps across America.
We also updated our look, debuting the white enamel-clad "Texaco Type" filling with a new "banjo" logo and sign in 1936.
And Texaco, the brand by which the public knew us, became our corporate name in 1959.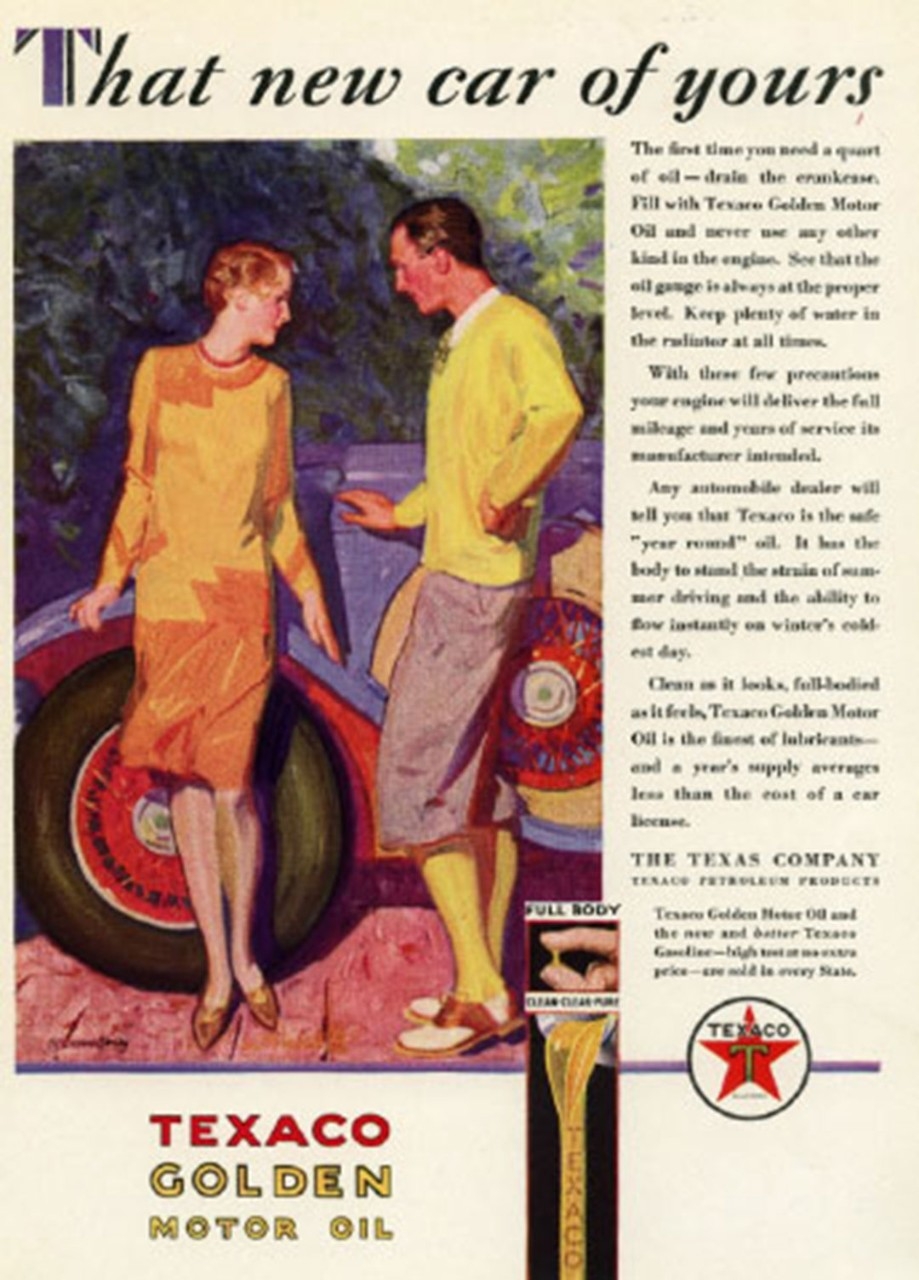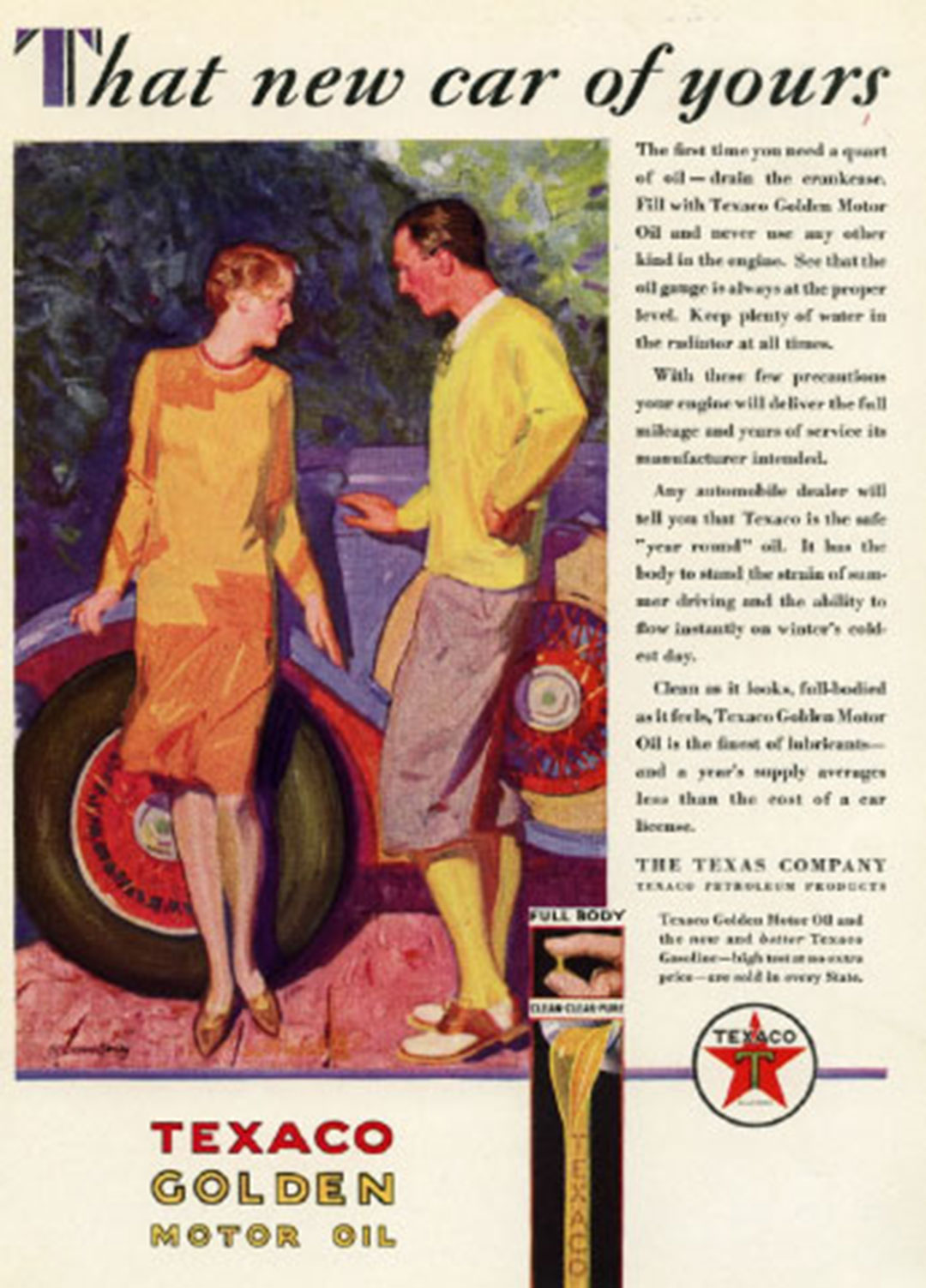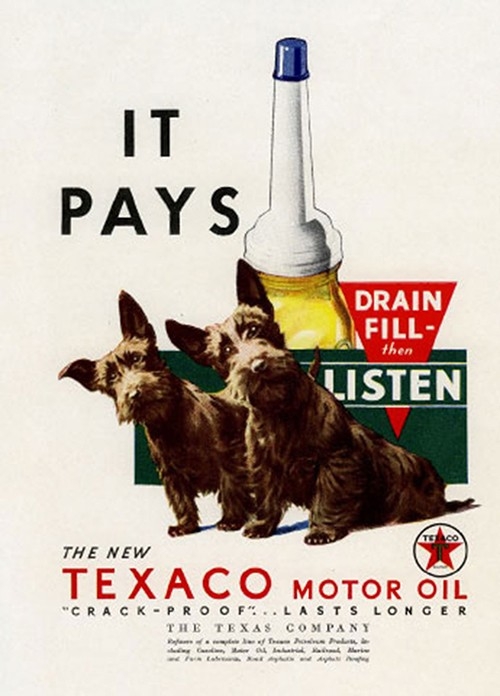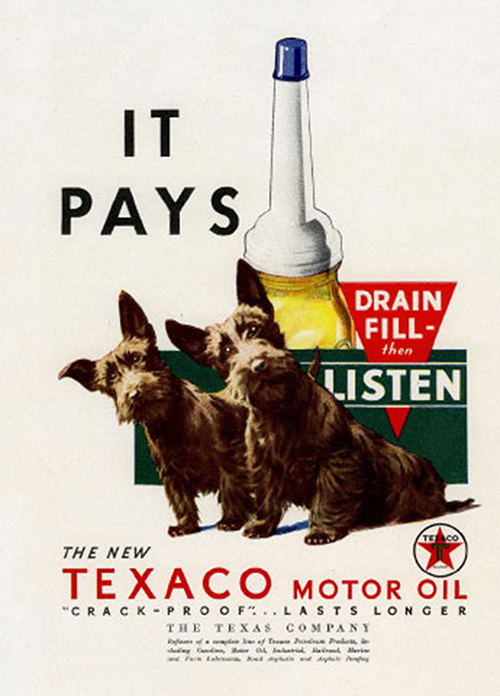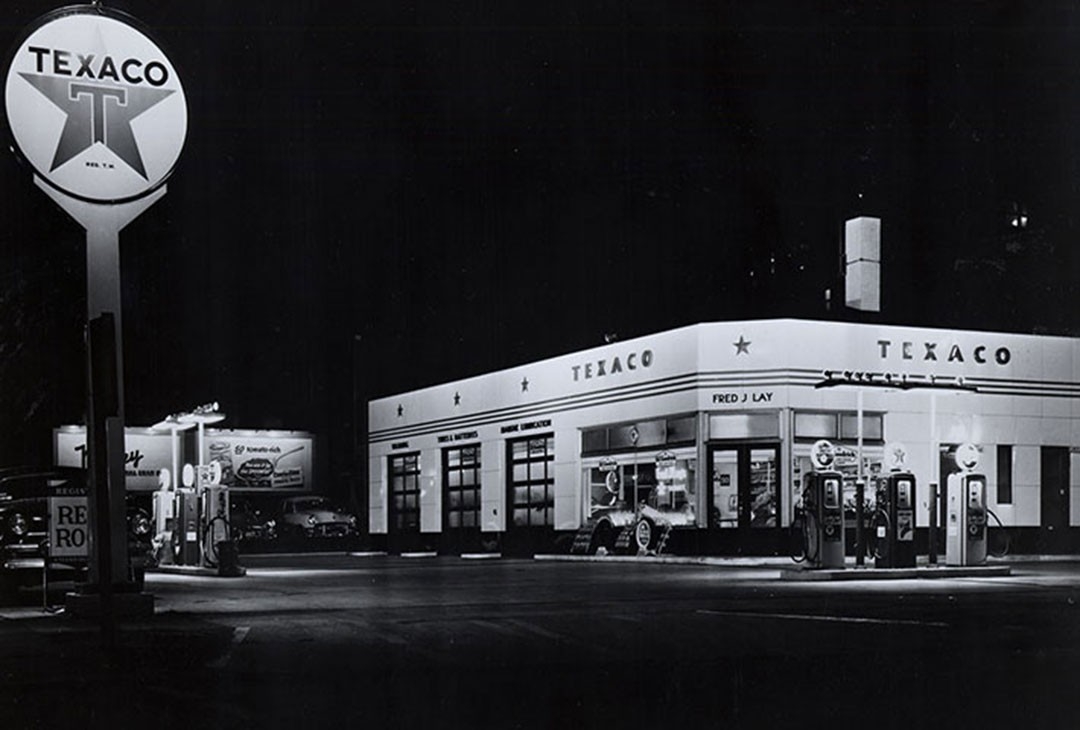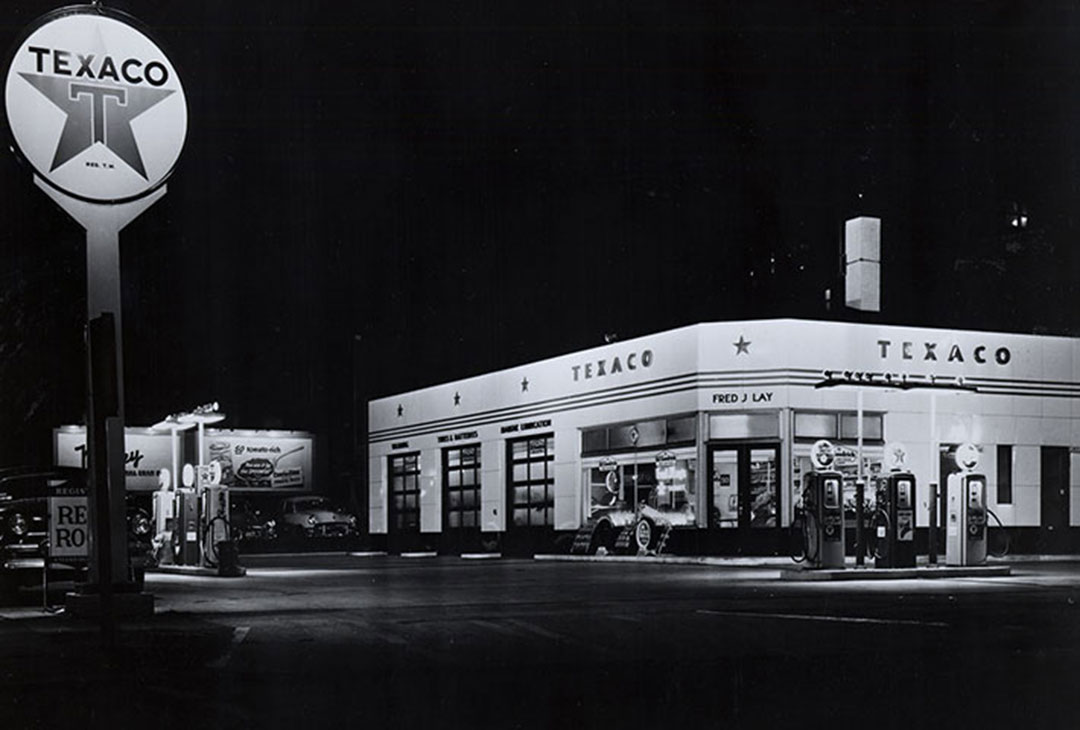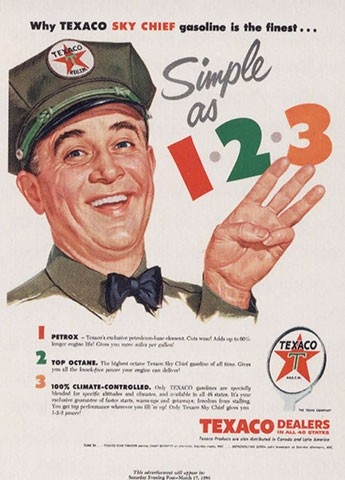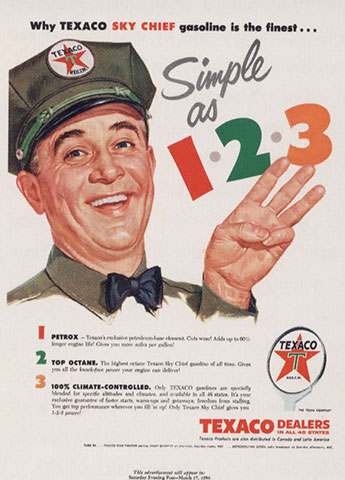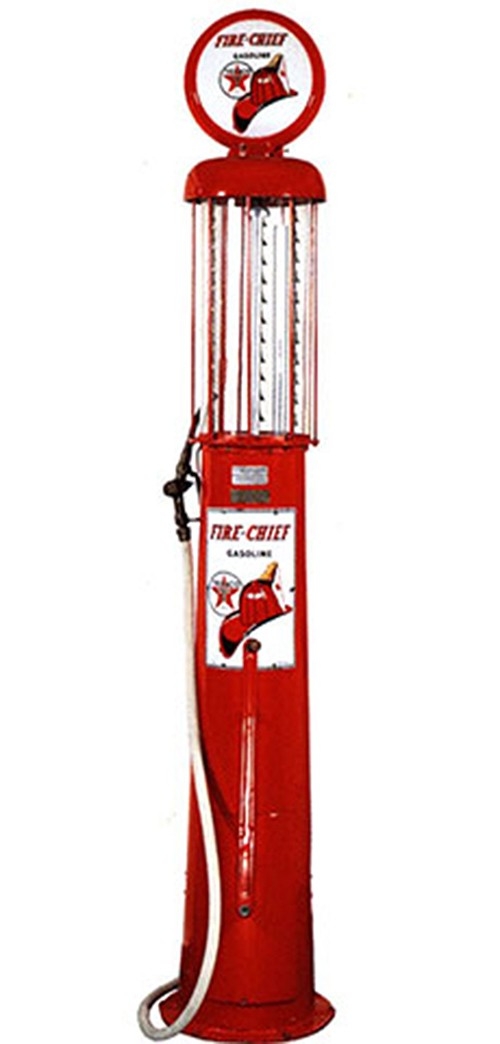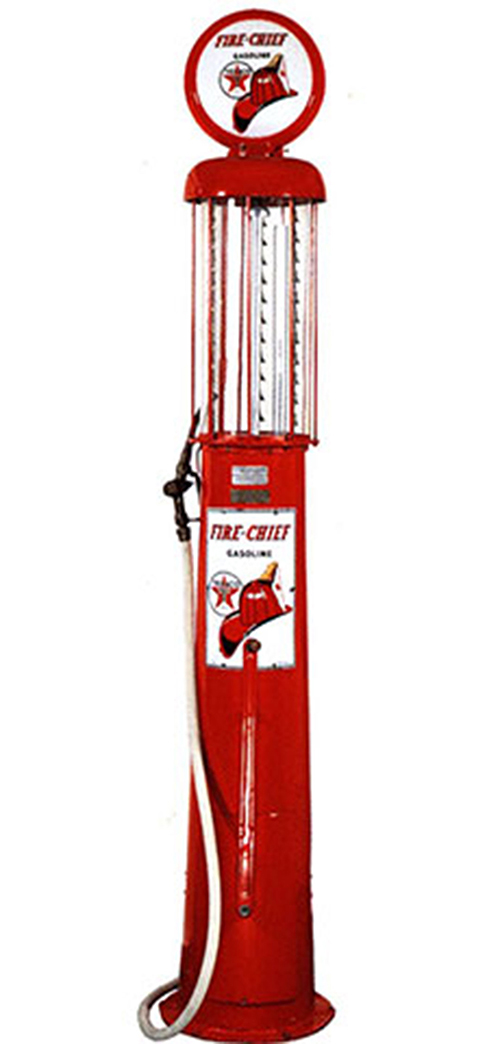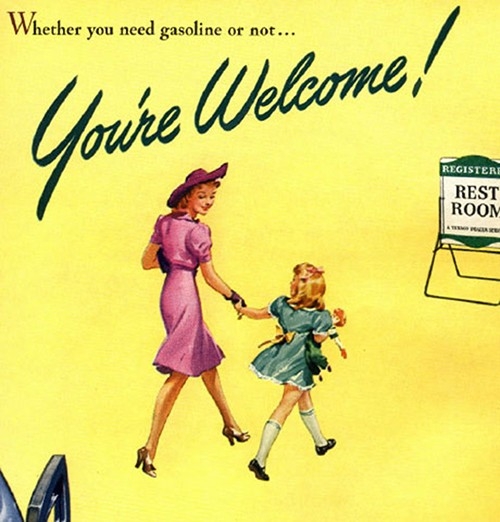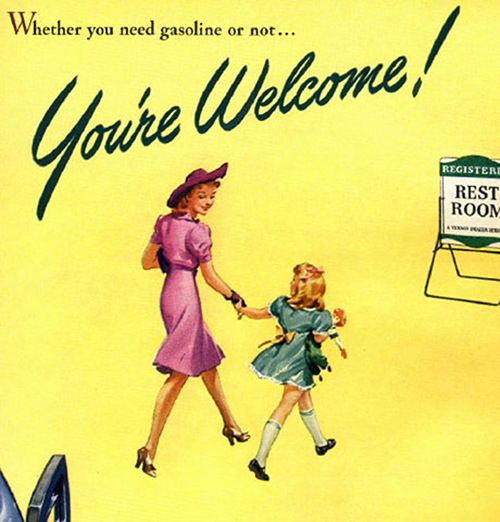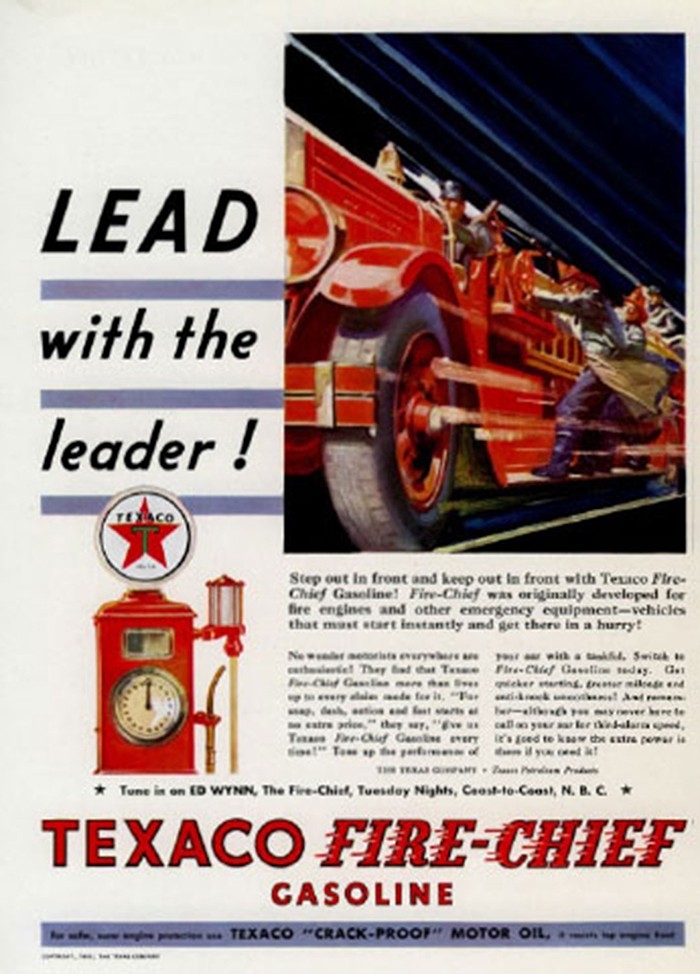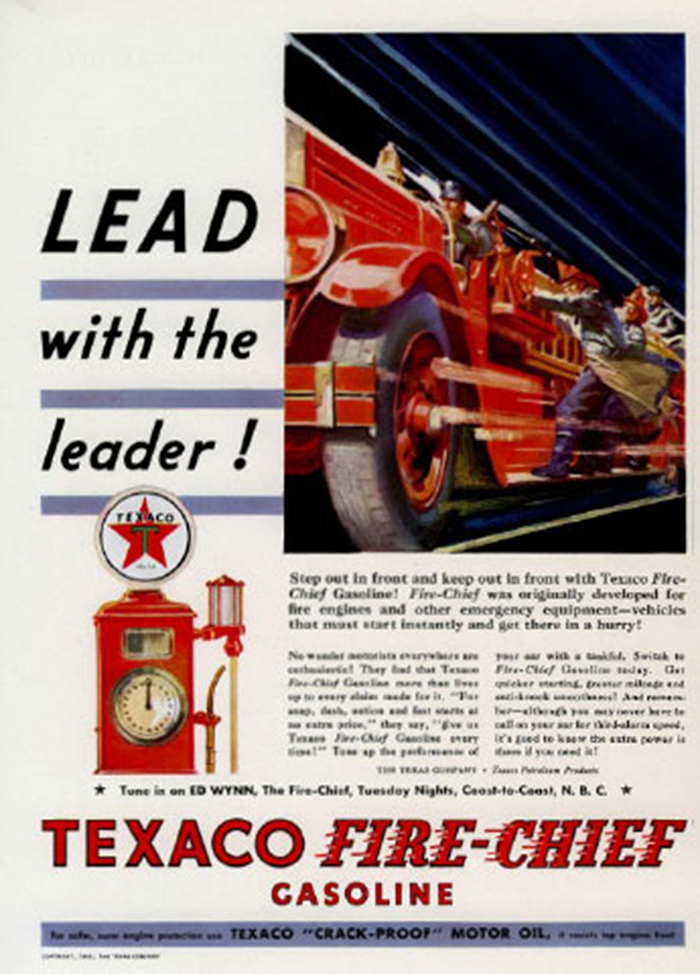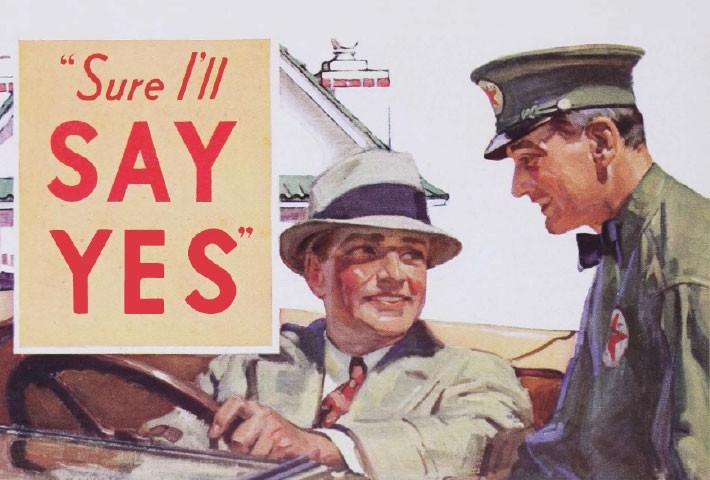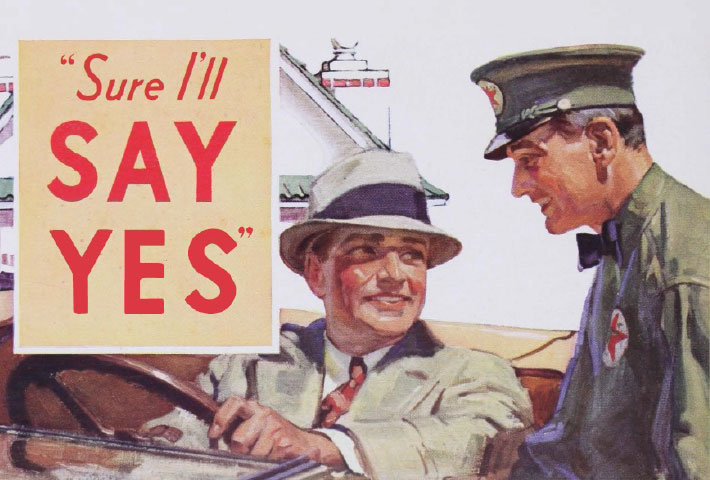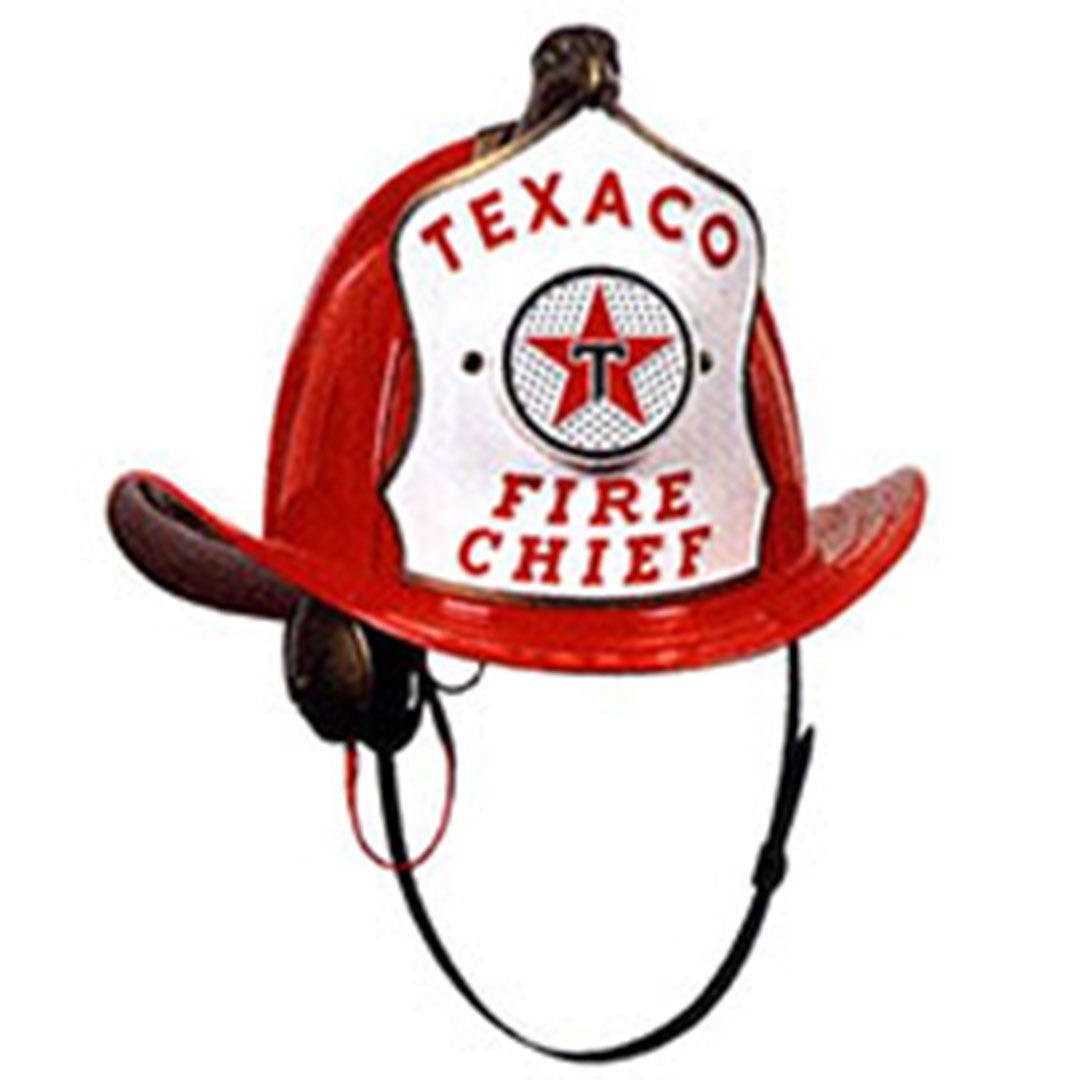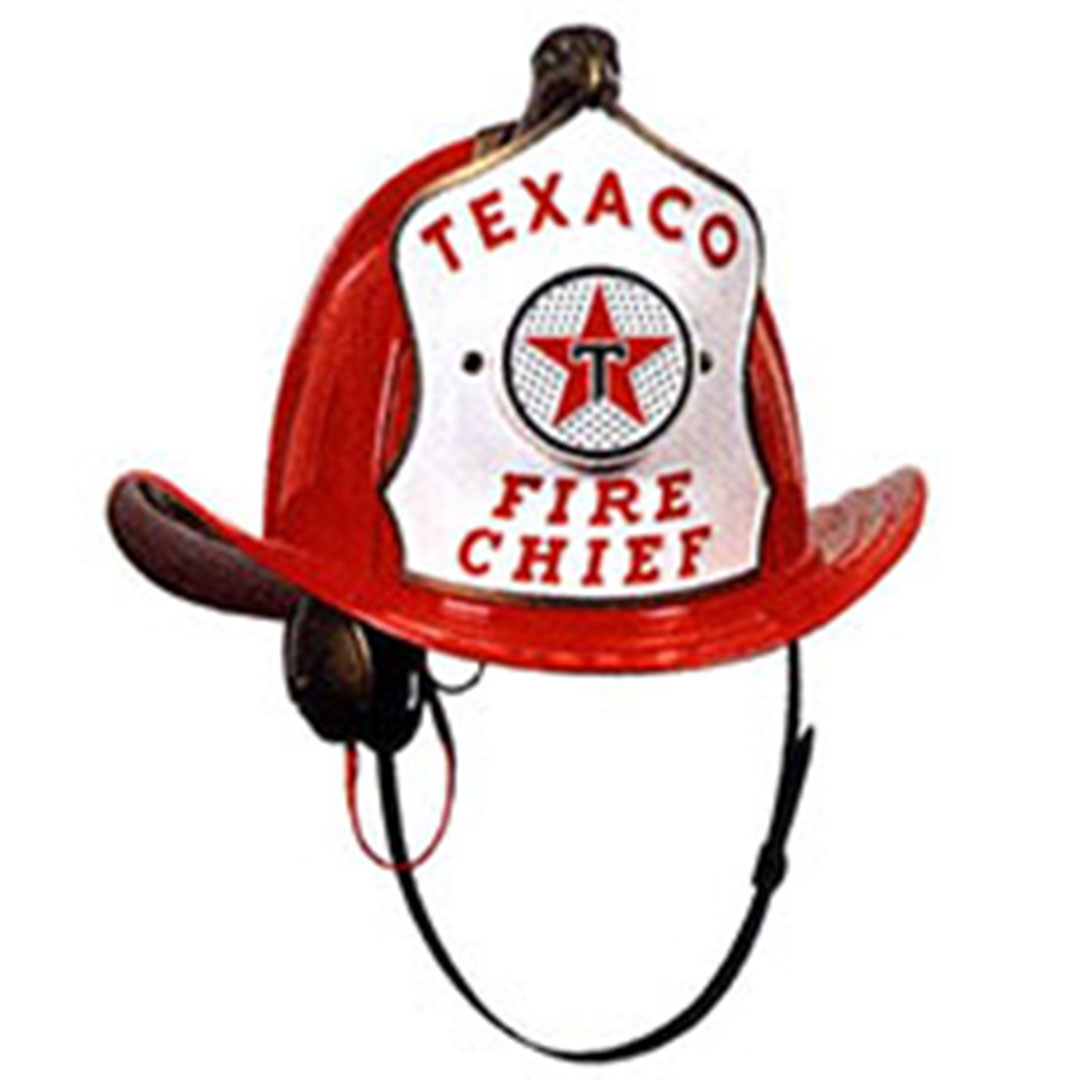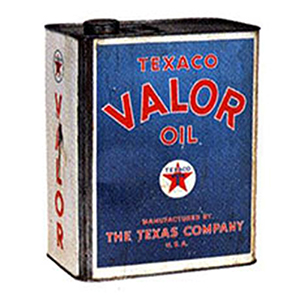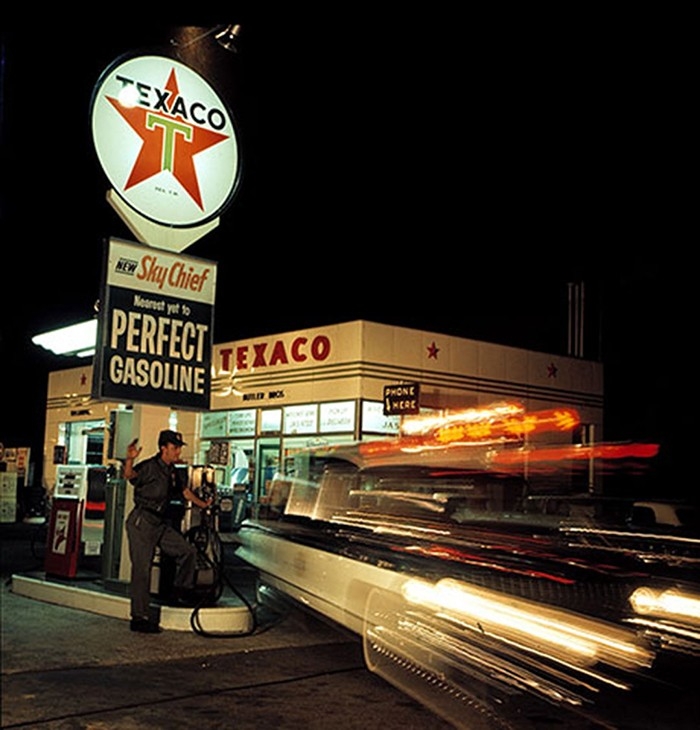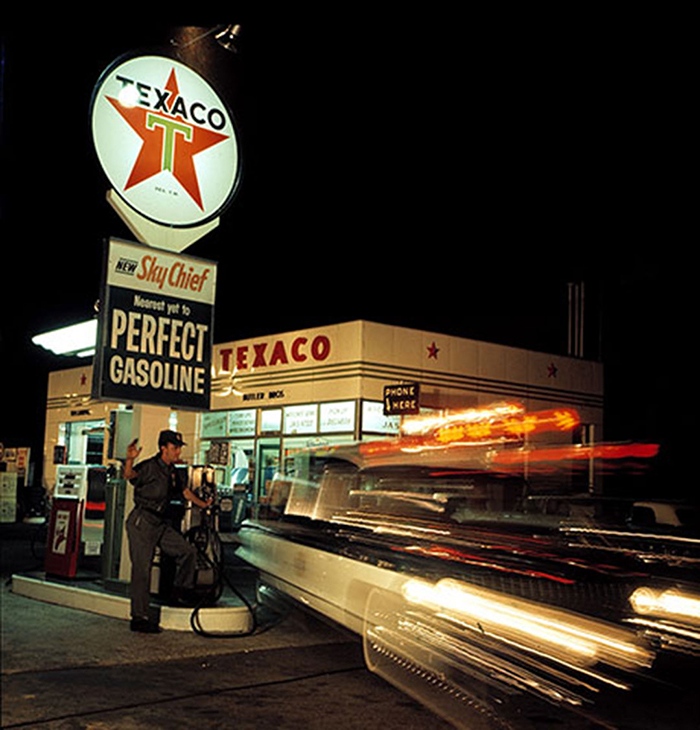 The 1960s were all about fast-moving changes, but travelers knew they could count on Texaco.
The long-running "Trust your car to the man who wears the star" advertising campaign began in 1962 and a hexagon version of our logo was introduced in 1963. Both would become icons of the road for an entire generation.
Talk about trusting your car to the man who wears the star. For a decade, beginning in 1975, Bob Hope became "Mr. Texaco," advertising Texaco on his TV specials.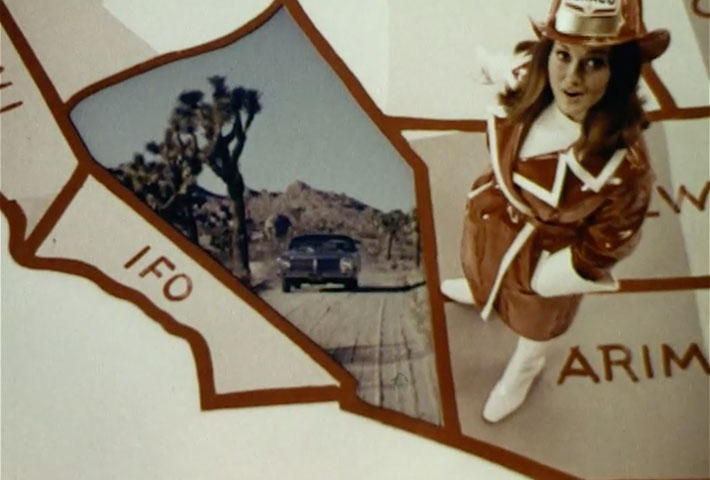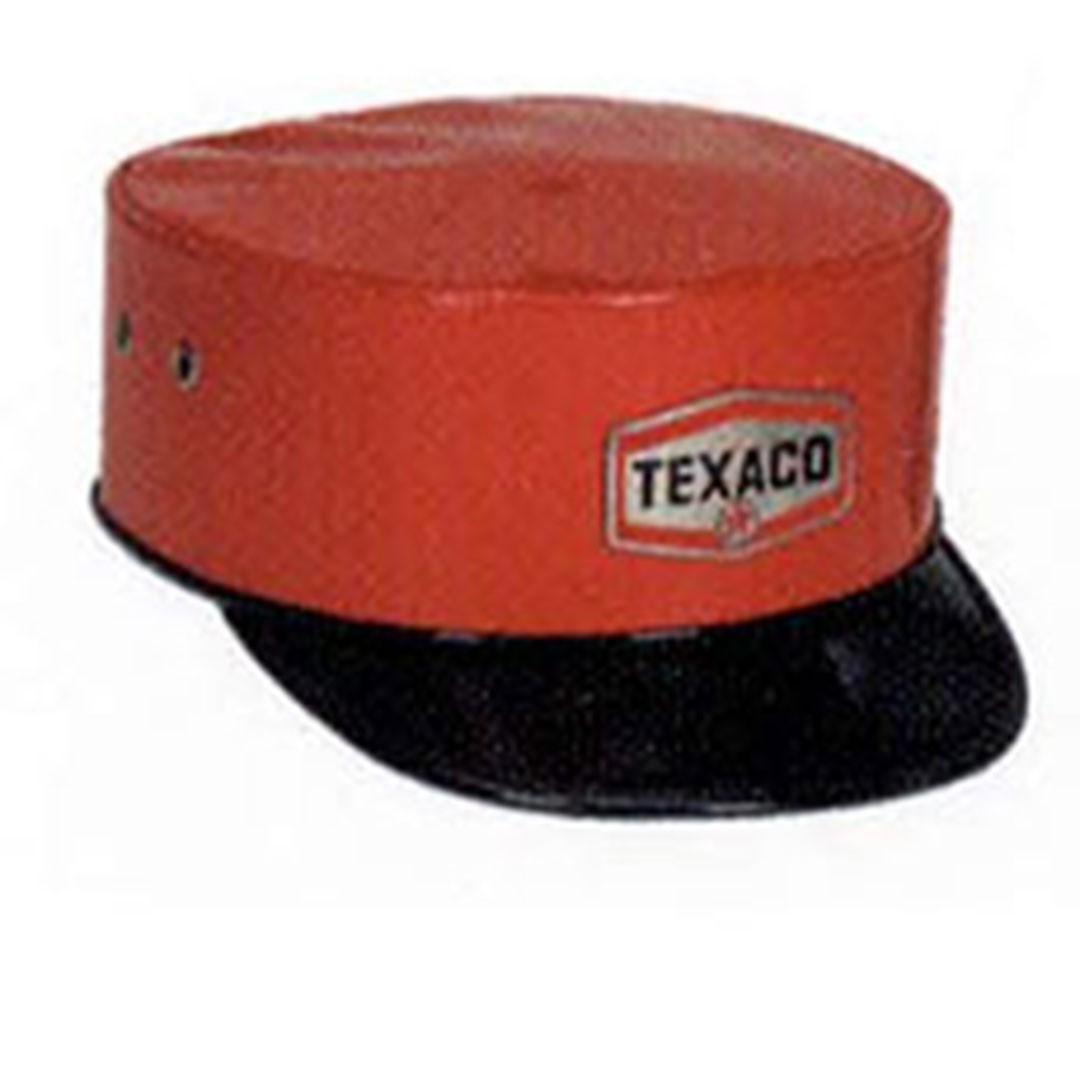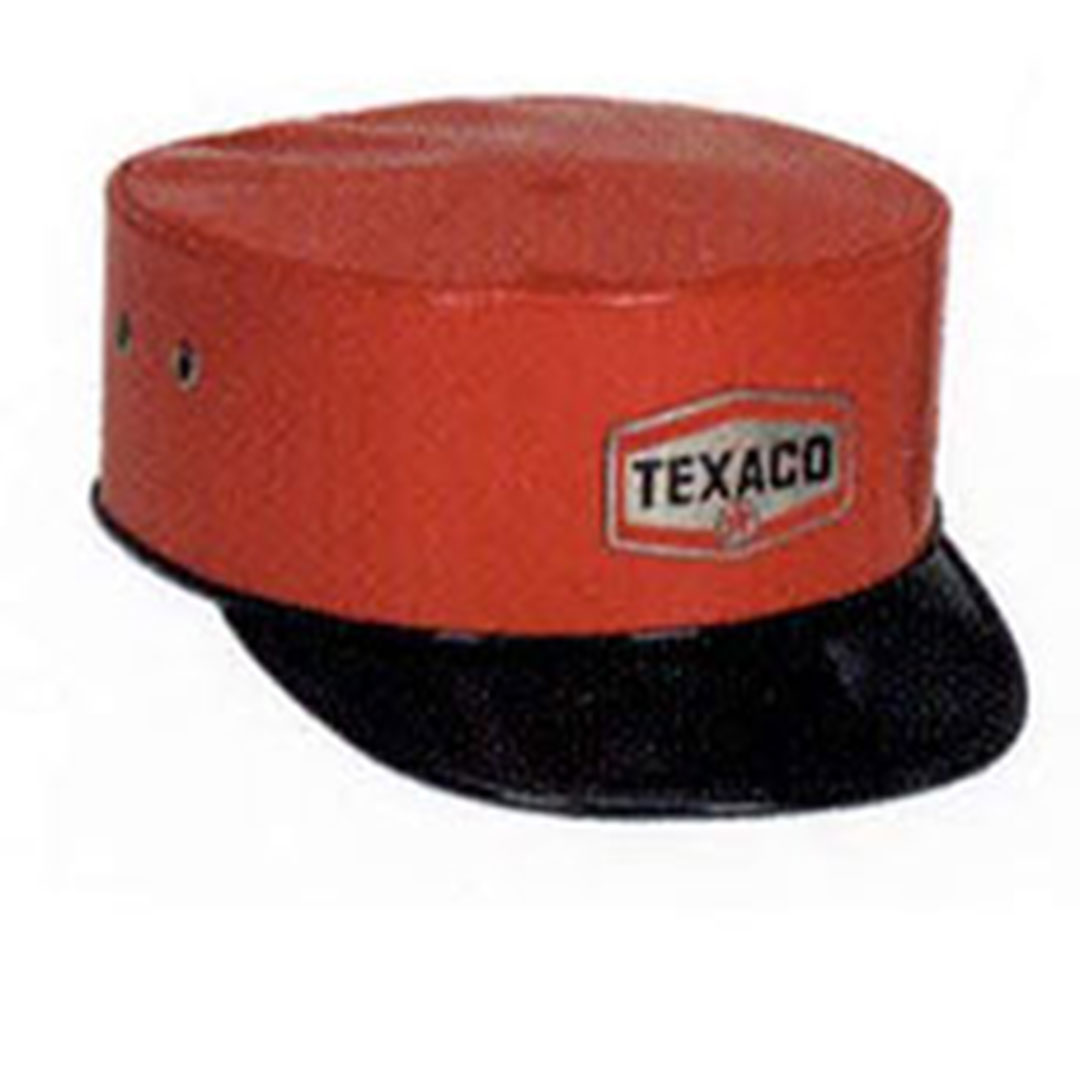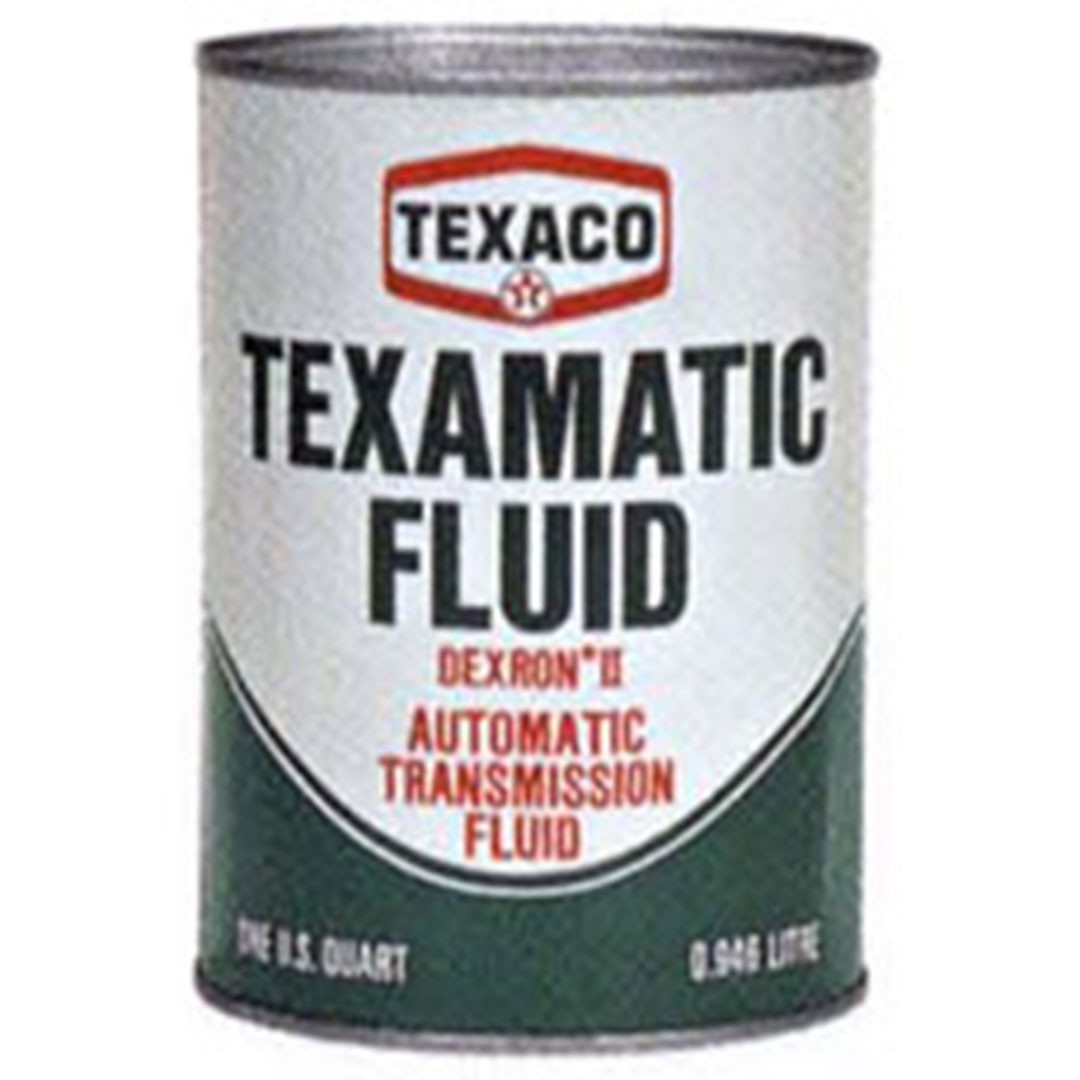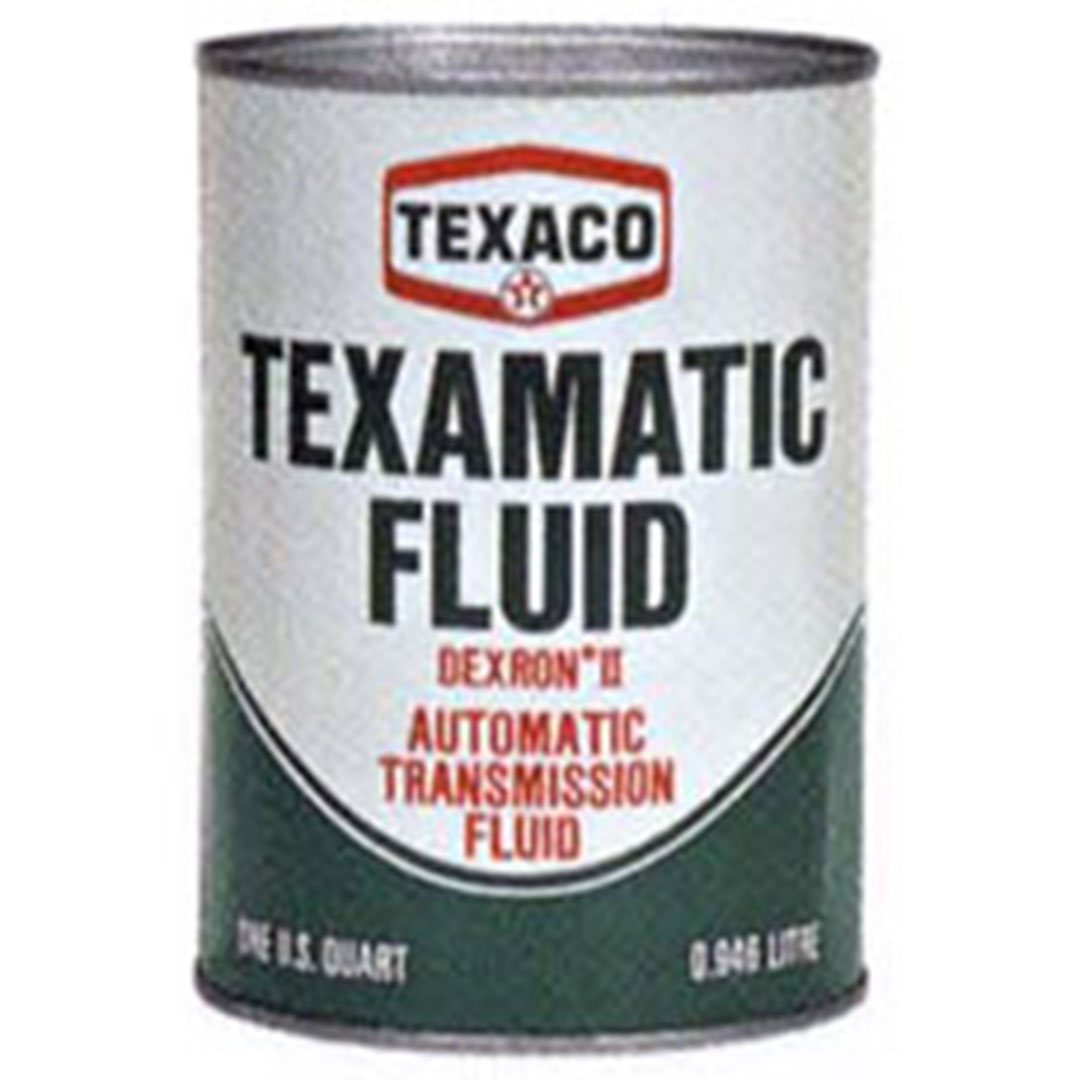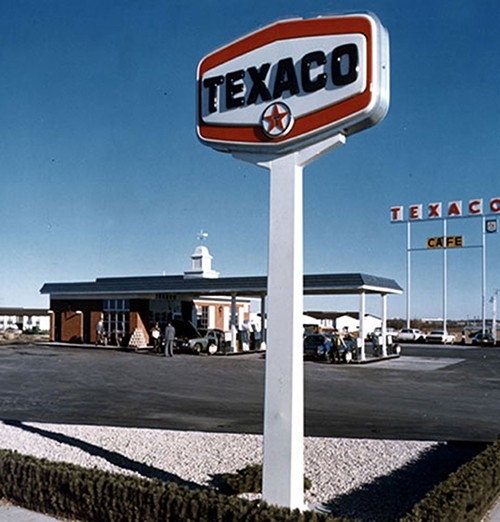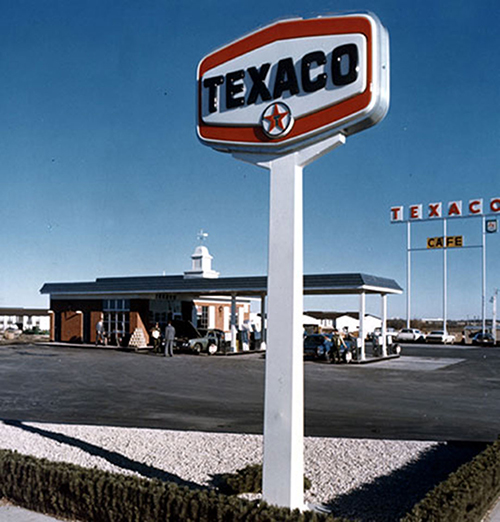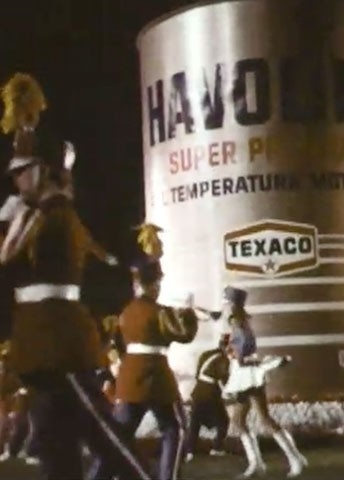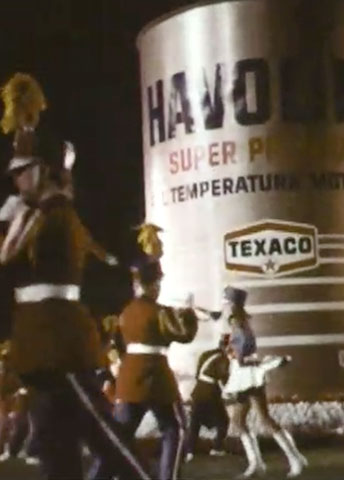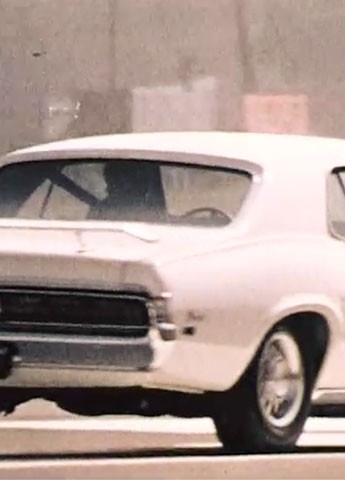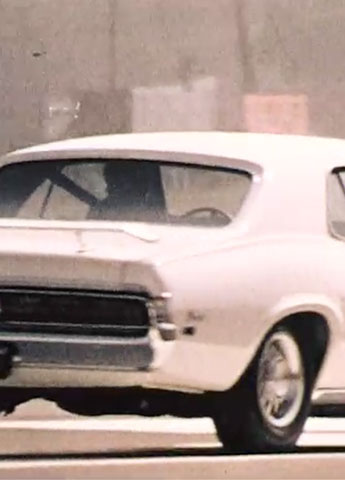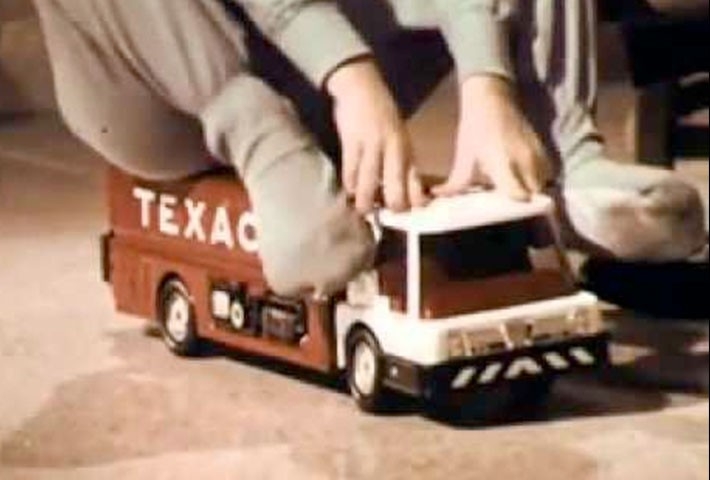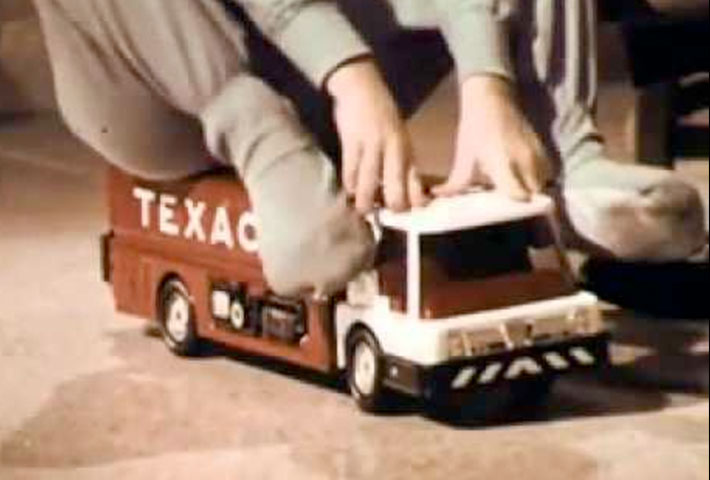 The current Texaco star and modern station design launched in 1981. In 2001, Texaco and Chevron merged to become ChevronTexaco. Not long after, we added the cleaning power of Techron to every grade of our gasoline.
Today the Texaco star shines in 16 states and in countries around the globe. Wherever you see it, we're ready to help you get where you're going and get the best performance from your car.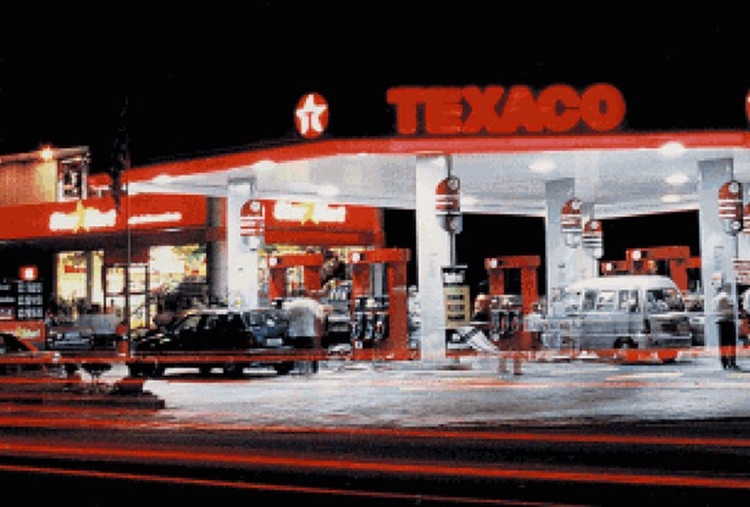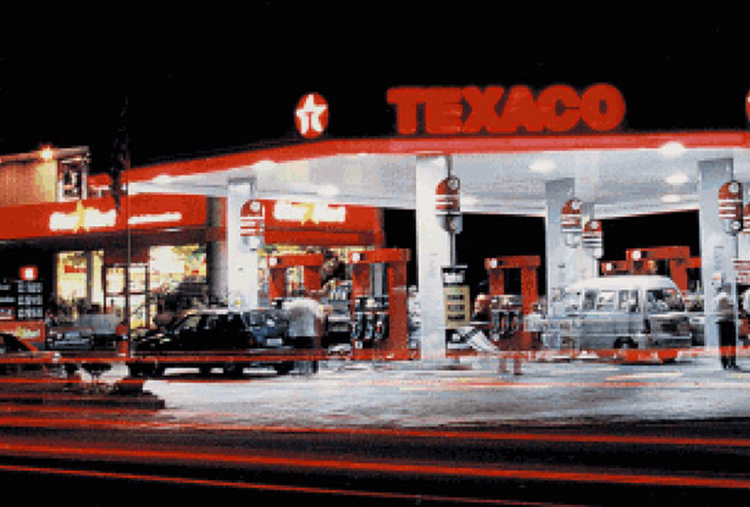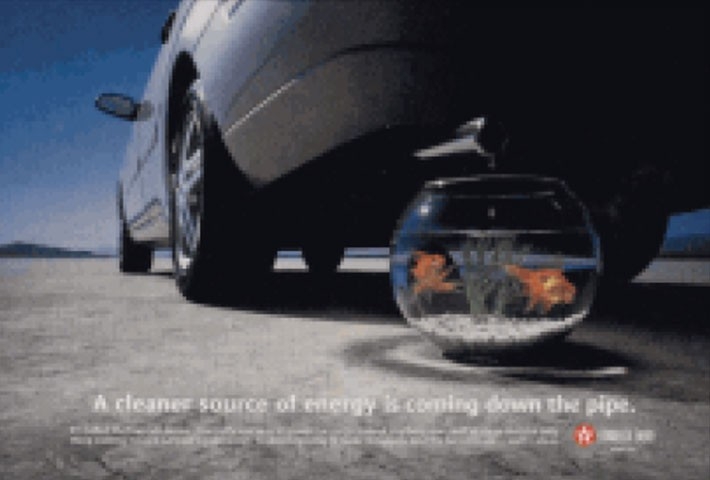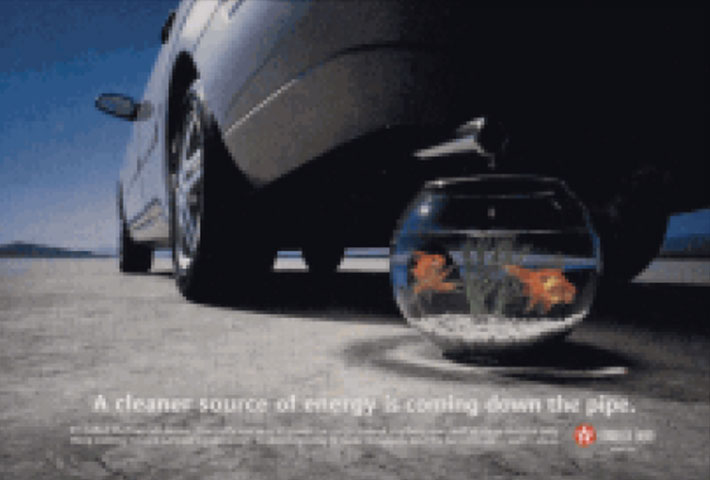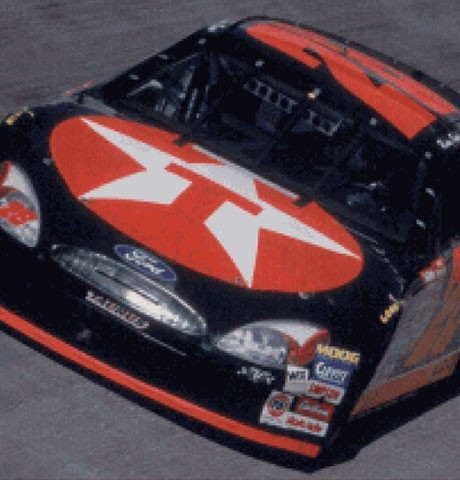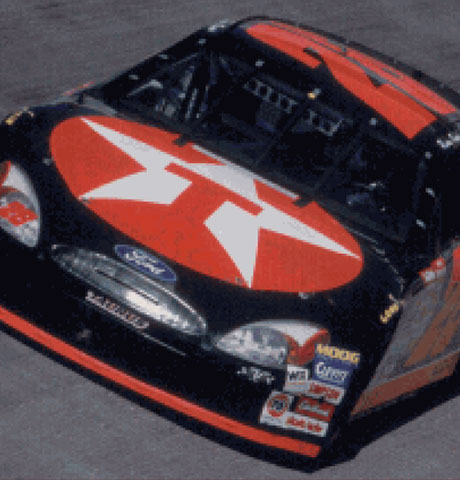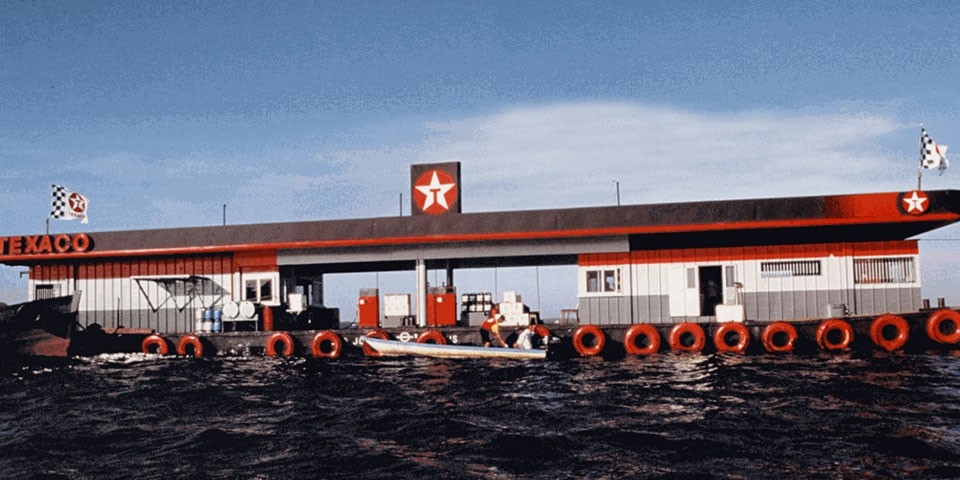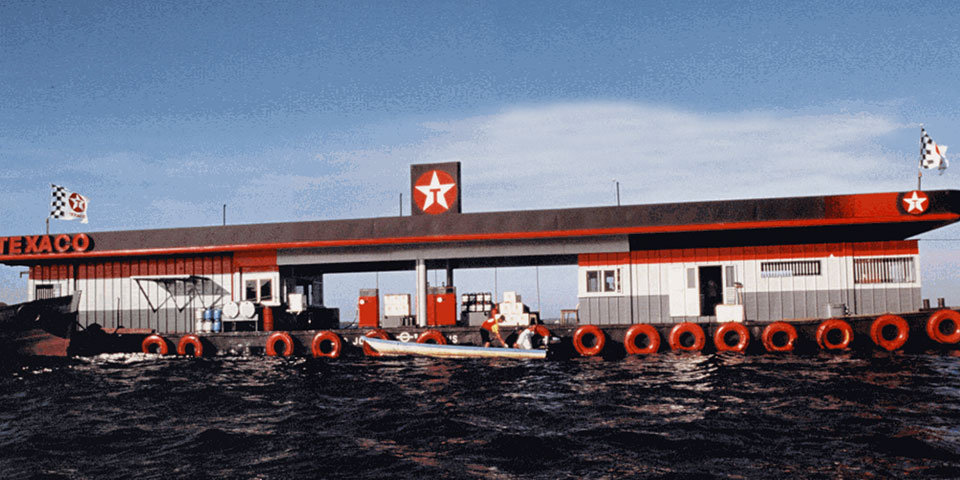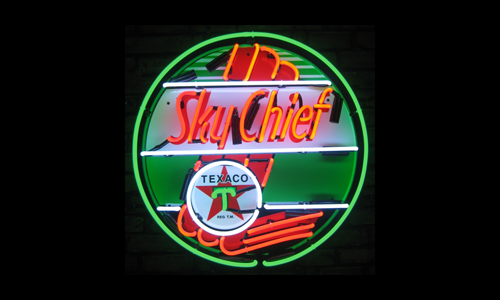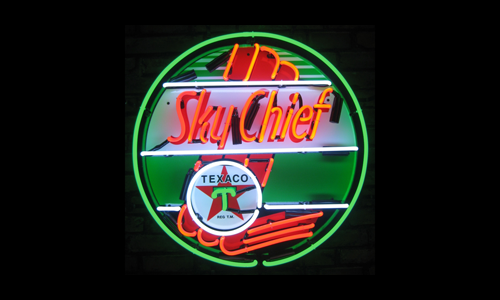 Bask in the glow of this Sky Chief neon sign. Ready to hang, no special winning required.