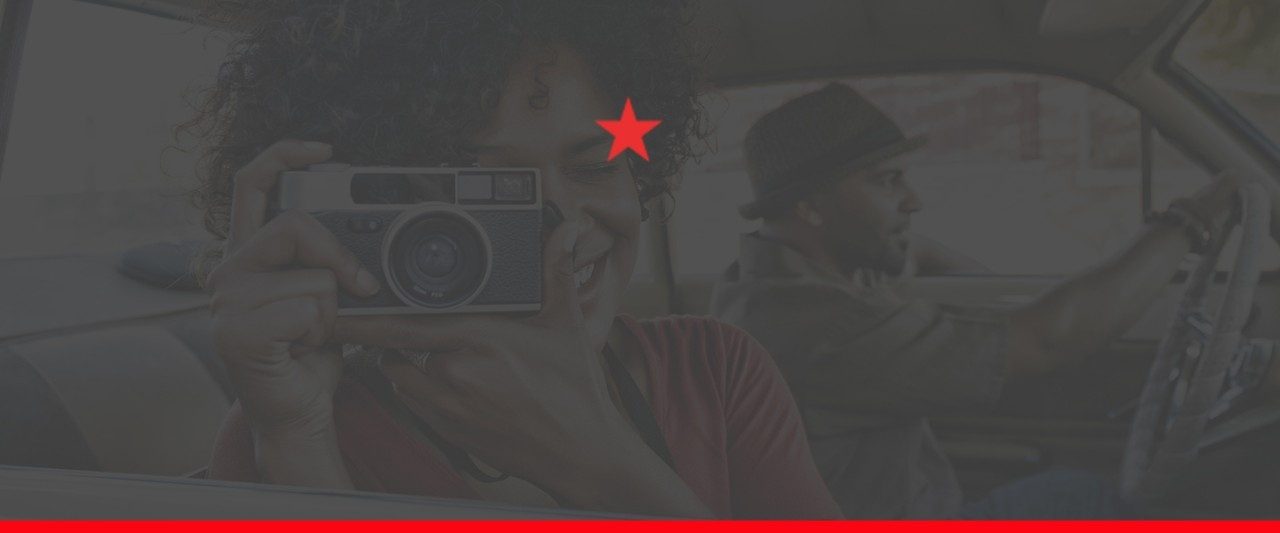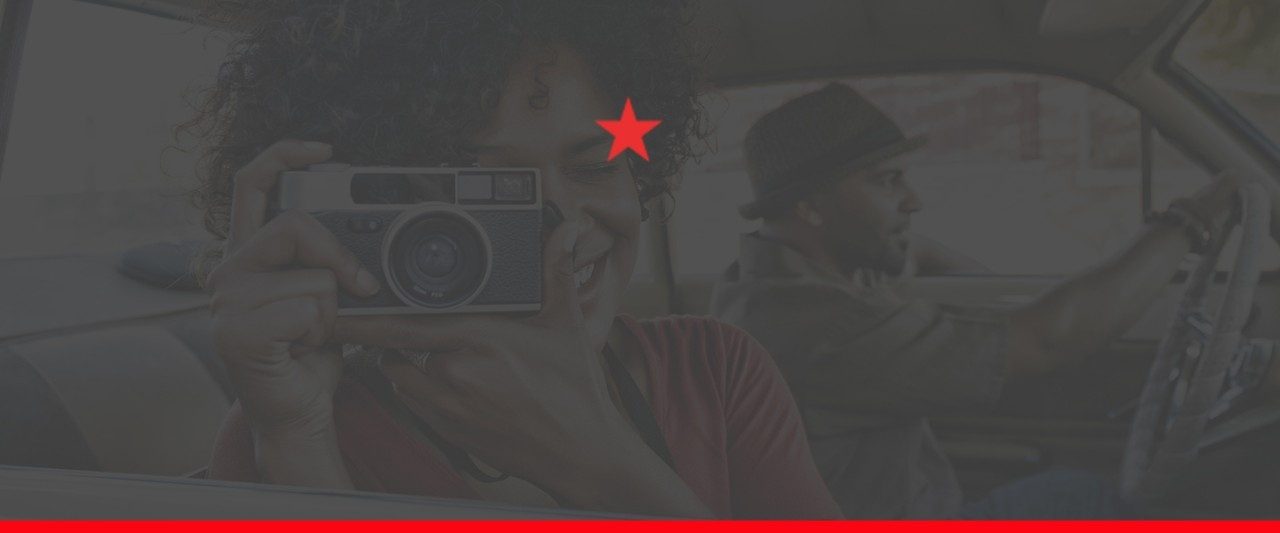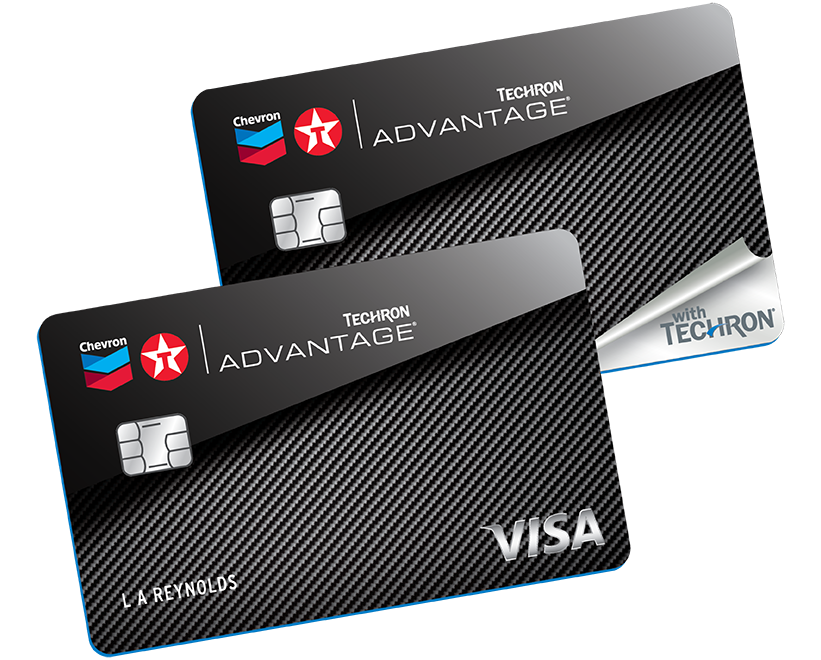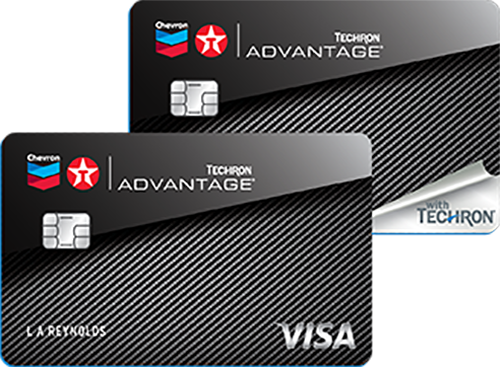 REWARD YOUR CAR AND YOUR WALLET. LEARN HOW TO
EARN UP TO 55¢/GALLON
IN FUEL CREDITS

With a new Techron Advantage® Visa® Card or earn up 45¢/Gallon in Fuel Credits with a new Techron Advantage® Card. For a limited time.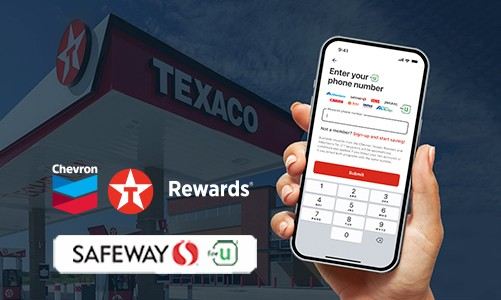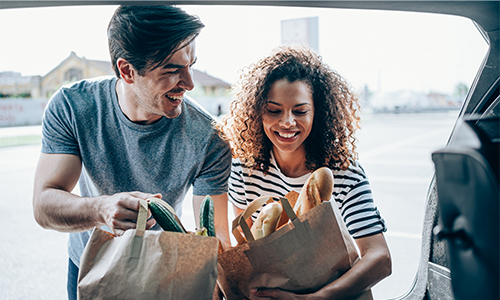 ALBERTSONS/SAFEWAY FOR U™ REWARDS

Shop and earn 
grocery Gas Rewards
Redeem Gas Rewards at participating stations.
Not a member?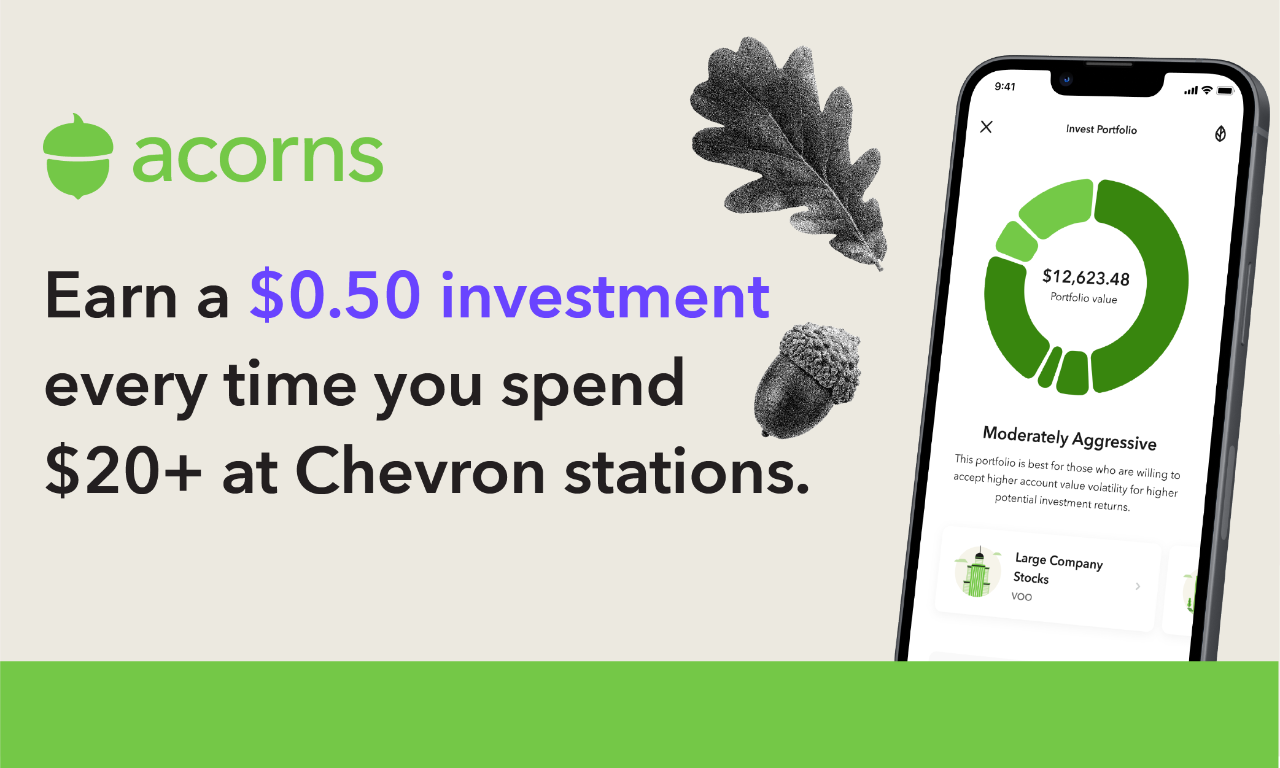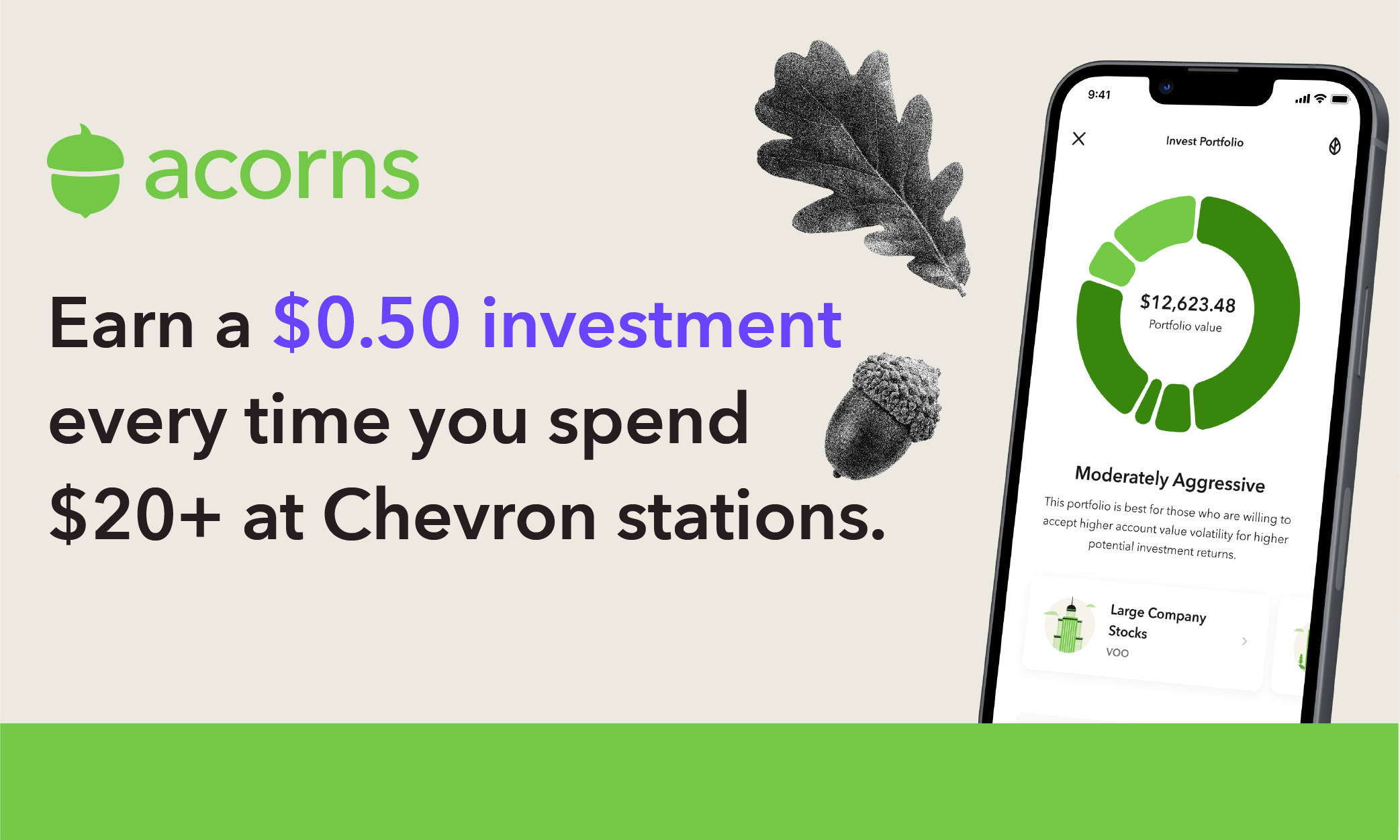 FUEL YOUR FINANCIAL FUTURE

Get a $20 investment from Texaco* when you sign up for Acorns + a $0.25 investment every time you spend $20 or more.

Chevron U.S.A. Inc. provides the $20 and $0.25 investment for the Texaco brand and does not provide, endorse or guarantee any products or services offered by Acorns Advisers, LLC or any of its affiliates and/or subsidiaries.