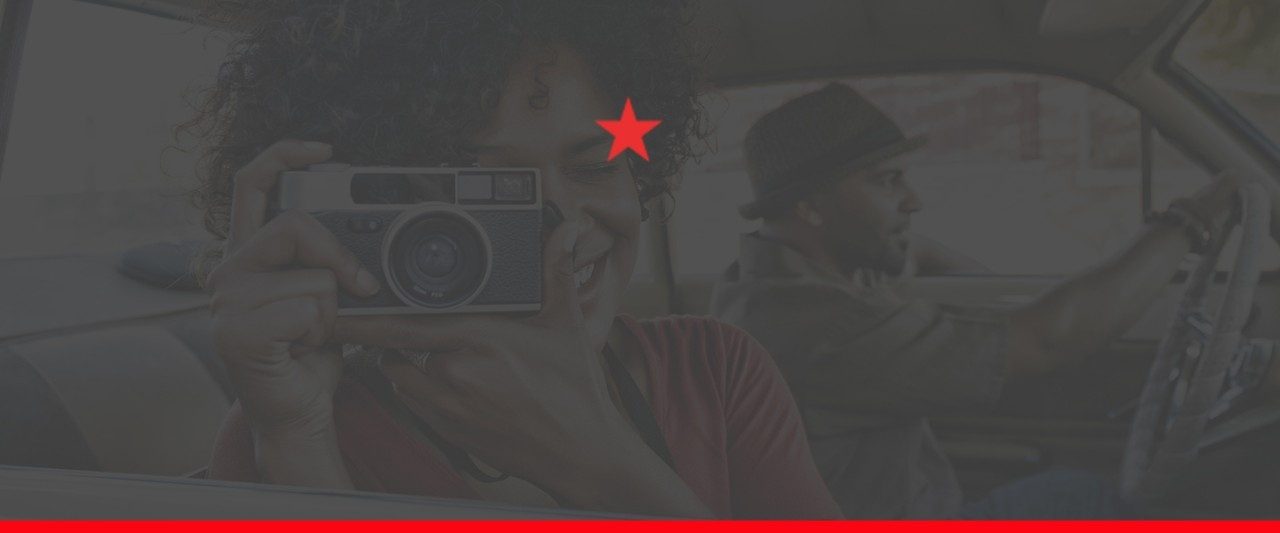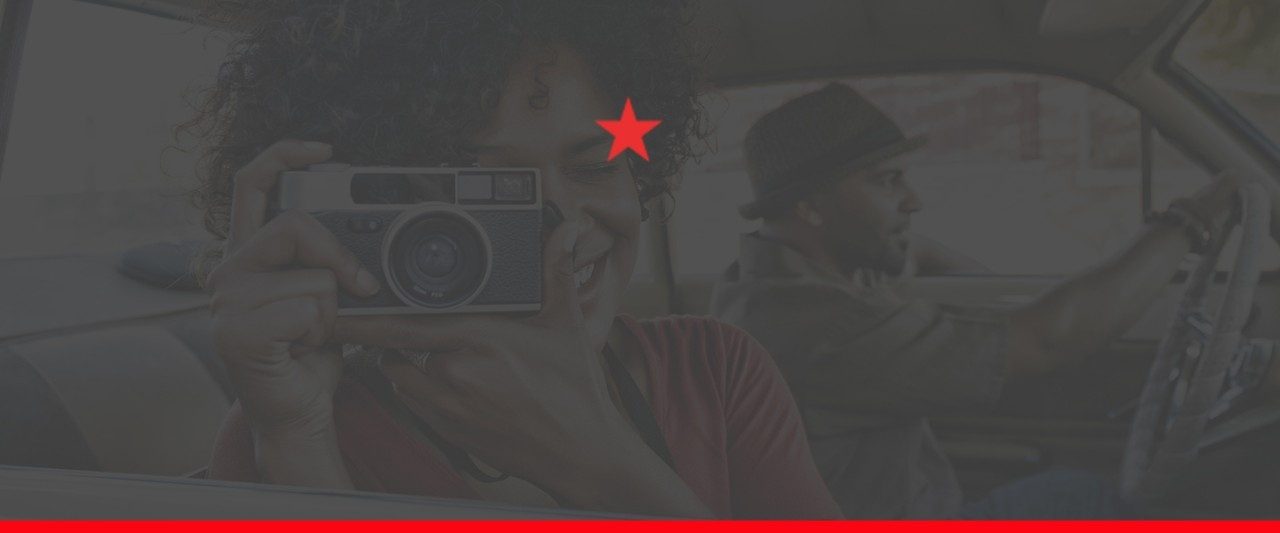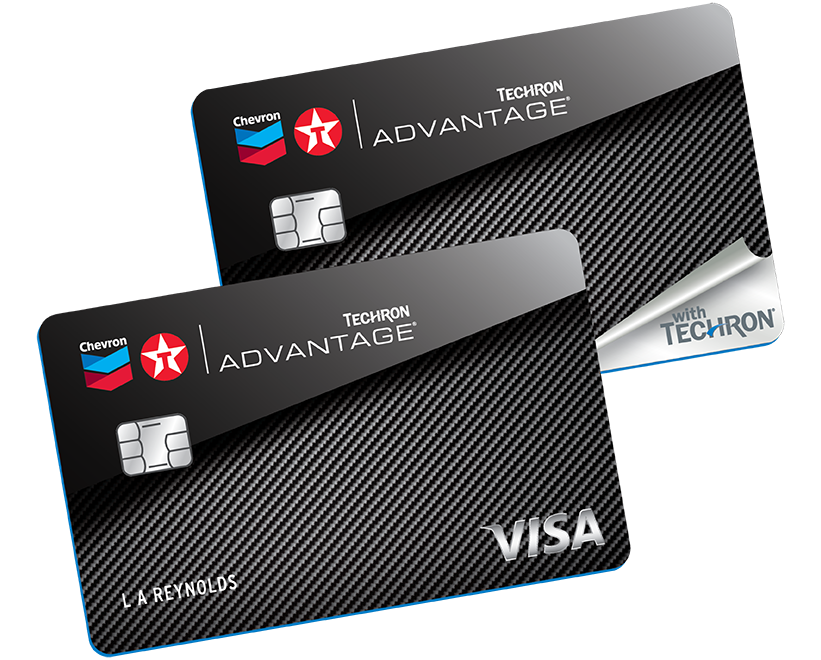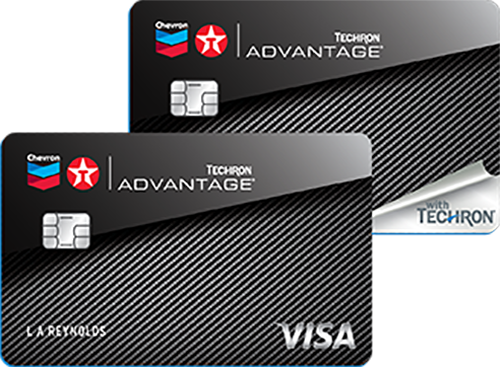 REWARD YOUR CAR AND YOUR WALLET. LEARN HOW TO
EARN UP TO 55¢/GALLON
IN FUEL CREDITS*

With a new Techron Advantage® Visa® Card or earn up 45¢/Gallon in Fuel Credits with a new Techron Advantage® Card. For a limited time.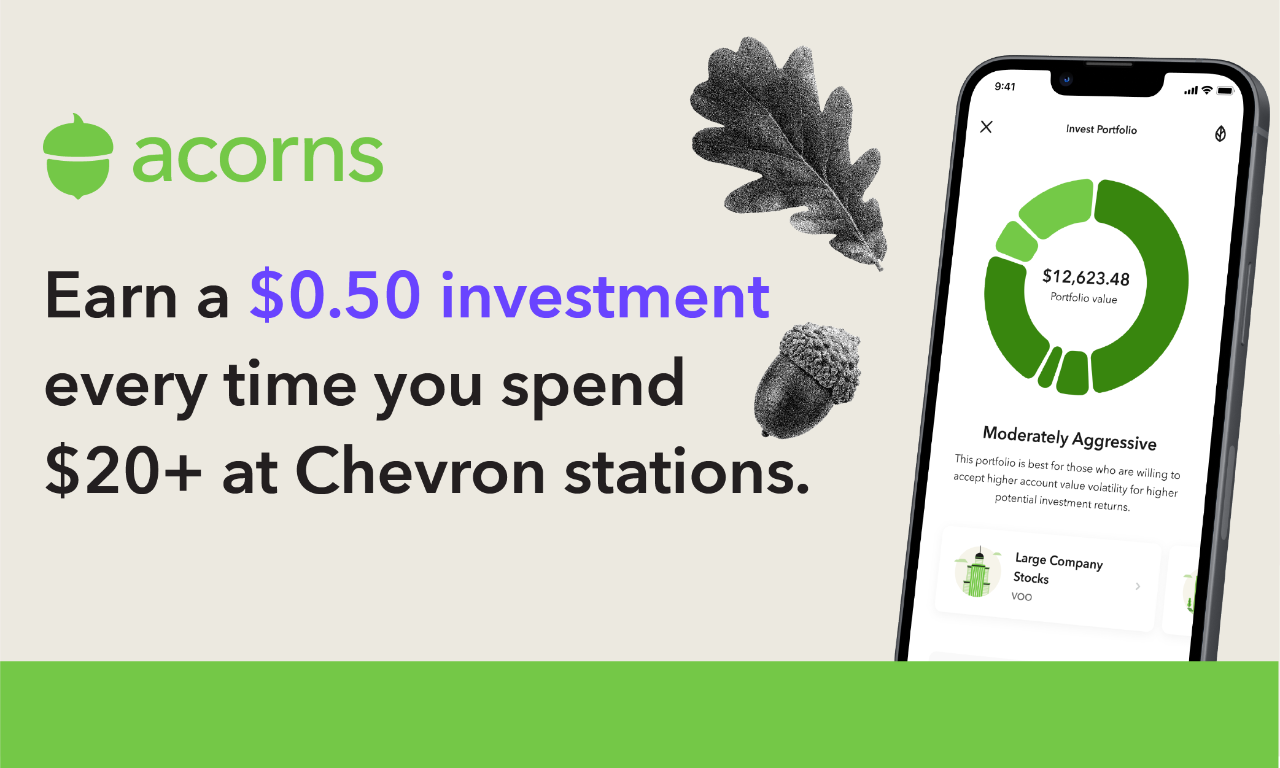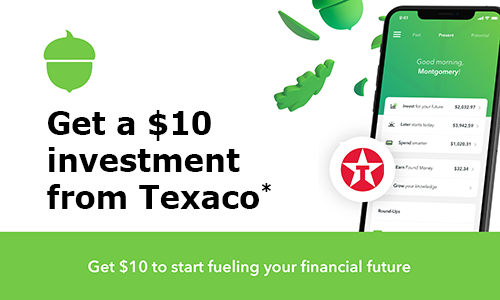 FUEL YOUR FINANCIAL FUTURE

Get a $10 investment from Texaco* when you sign up for Acorns + a $0.25 investment every time you spend $20 or more.

Chevron U.S.A. Inc. provides the $10 and any $0.25 investments for the Texaco brand and does not provide, endorse, or guarantee any Acorns services or programs.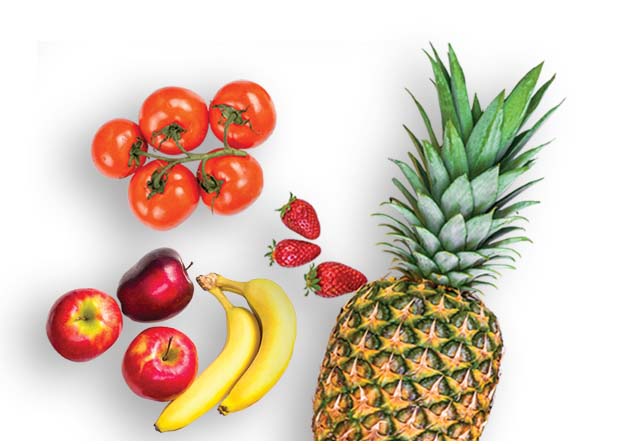 SAVE ON FUEL

with Chevron and Texaco
Not a member? Sign up today!
Albertsons/Safeway for U™ Rewards
Redeem Rewards on fuel at participatingstations. 
Terms and conditions apply.