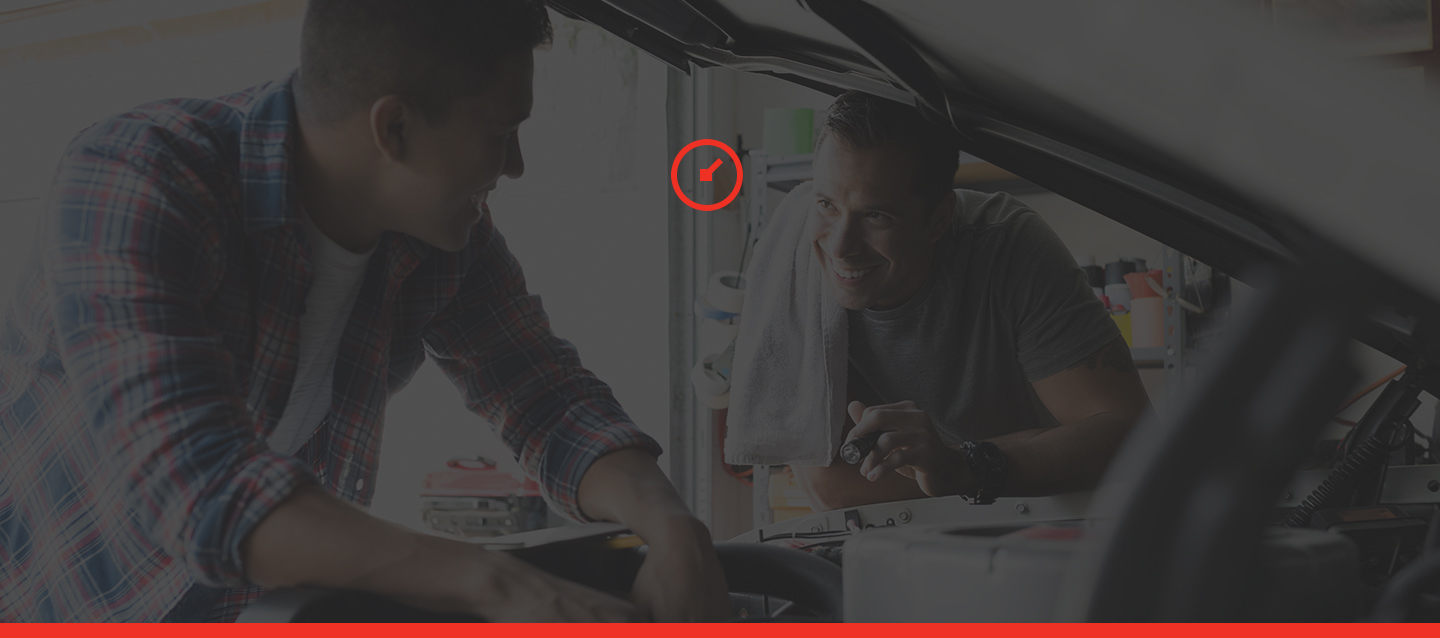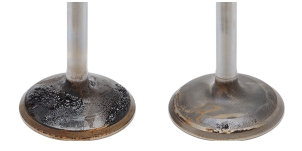 A port-fuel-injection
engine valve after
10,000 miles with and 
without gasoline with Techron,

Carbon-deposit build-up from low-quality gasolines can waste fuel. Techron cleans and protects vital engine parts as you drive – to  help your car or truck perform its best.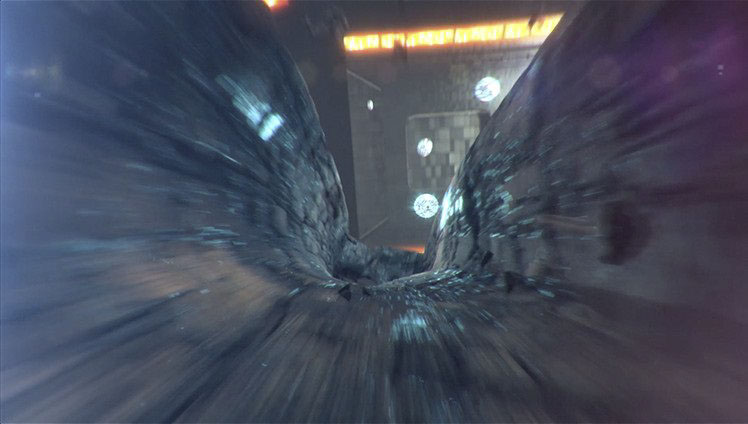 Check out what Texaco with Techron can do for your car.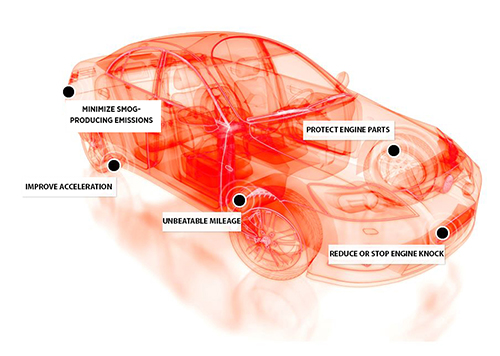 EVERY GASOLINE, EVERY TIME
Pick the gasoline that's right for your car. The unbeatable cleaning power of Techron comes
with every grade.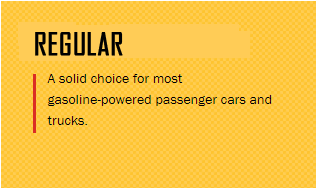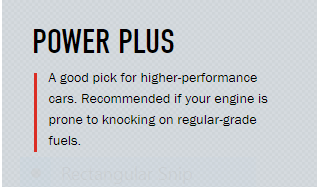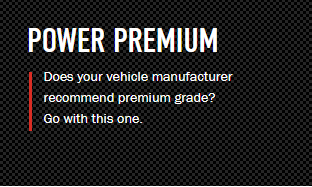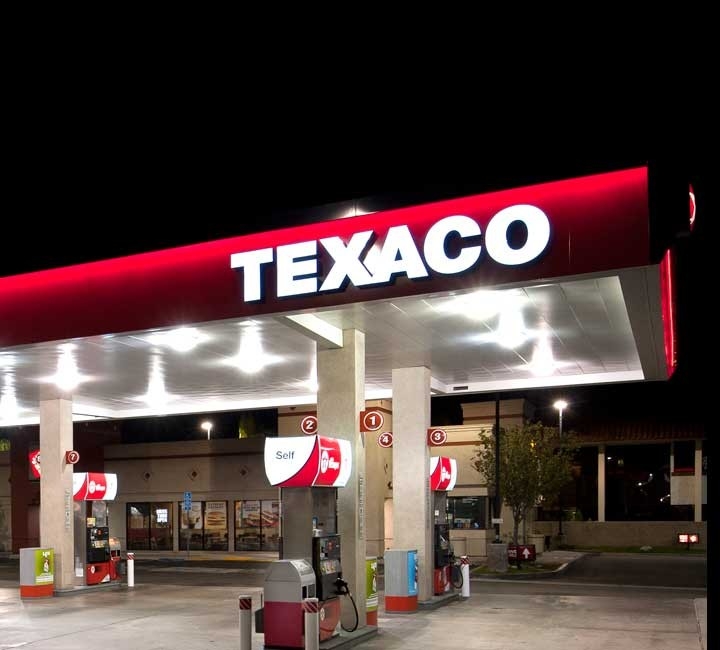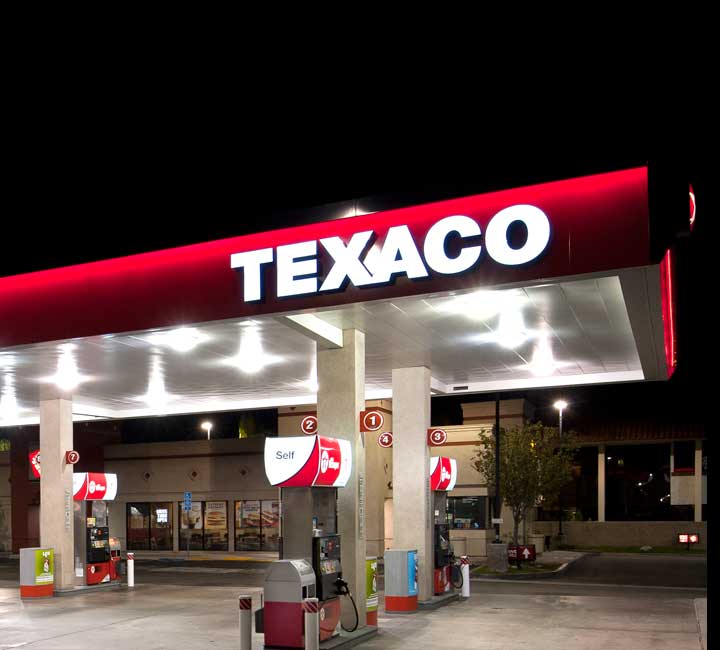 Texaco's ULSD enables the protection and use of advanced emissions control devices required to reduce harmful nitrogen oxide and particulate matter emissions resulting in improved air quality.  Take care of your diesel-powered car or truck with Texaco's Ultra Low Sulfur Diesel (ULSD).