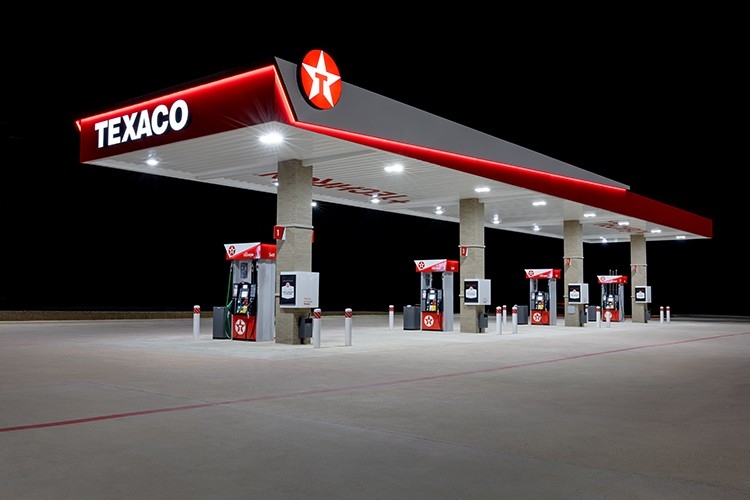 In today's marketplace, you have ambitious goals, consumers have unlimited choices and competitors have established positions. To succeed in this environment, you need a fuel supplier that supports your business ranging from a strong infrastructure, high-quality products and planning for a positive customer experience - in short, a supplier with - leading products, performance, and people.
For over 120 years, Texaco has always stood for performance and quality, and we continue to inspire confidence as a major global brand and a symbol of trust. With a range of high-performance fuels and lubricants that help keep our customers on the road, customers have continued to Trust Their Car To The Star. 
Our retail programs are designed to help you succeed whether you're starting a new business or expanding an established enterprise. They are sophisticated yet simple to implement, cost-effective yet rich in features.


Team up with Texaco and put the proven stregnth of an industry leader to work at  your station with an integrated offering of high performance fuels and lubricants to keep customers on the road. Herein is suite of offerings to satisfy your customers.